Mattingly: Ryu will not need rehab games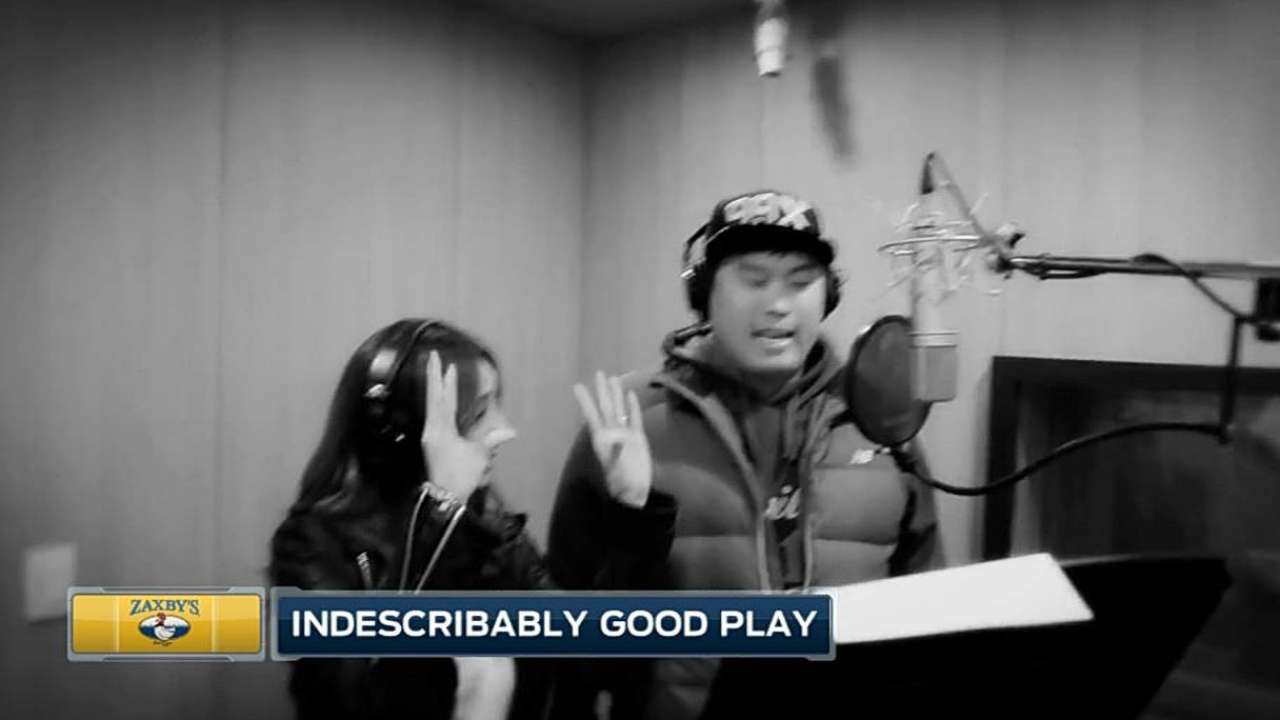 LOS ANGELES -- Left-hander Hyun-Jin Ryu isn't expected to need rehab games as he recovers from a strained right gluteus muscle, manager Don Mattingly said Wednesday.
Ryu, who went on the disabled list Friday, played catch for the second straight day Wednesday.
"You feel like his arm will keep moving," Mattingly said. "He continues to improve. It sounded like yesterday was a little bit better."
Mattingly said the team is still unsure of a timetable for Ryu's return, but he doesn't expect to send him to the team's training facility in Arizona.
Ryu will continue to play catch and will work his way toward throwing on a mound, Mattingly said.
"He'll eventually get on a mound, but I haven't heard any talk about that," he said. "He just started playing catch. He's got some time. We're not going to push him."
Right-hander Kevin Correia pitched Tuesday in Ryu's place, allowing four runs in five innings and picking up a win in the series opener against the Padres.
Michael Lananna is an associate reporter for MLB.com. This story was not subject to the approval of Major League Baseball or its clubs.