Beckett not ruling out return from injuries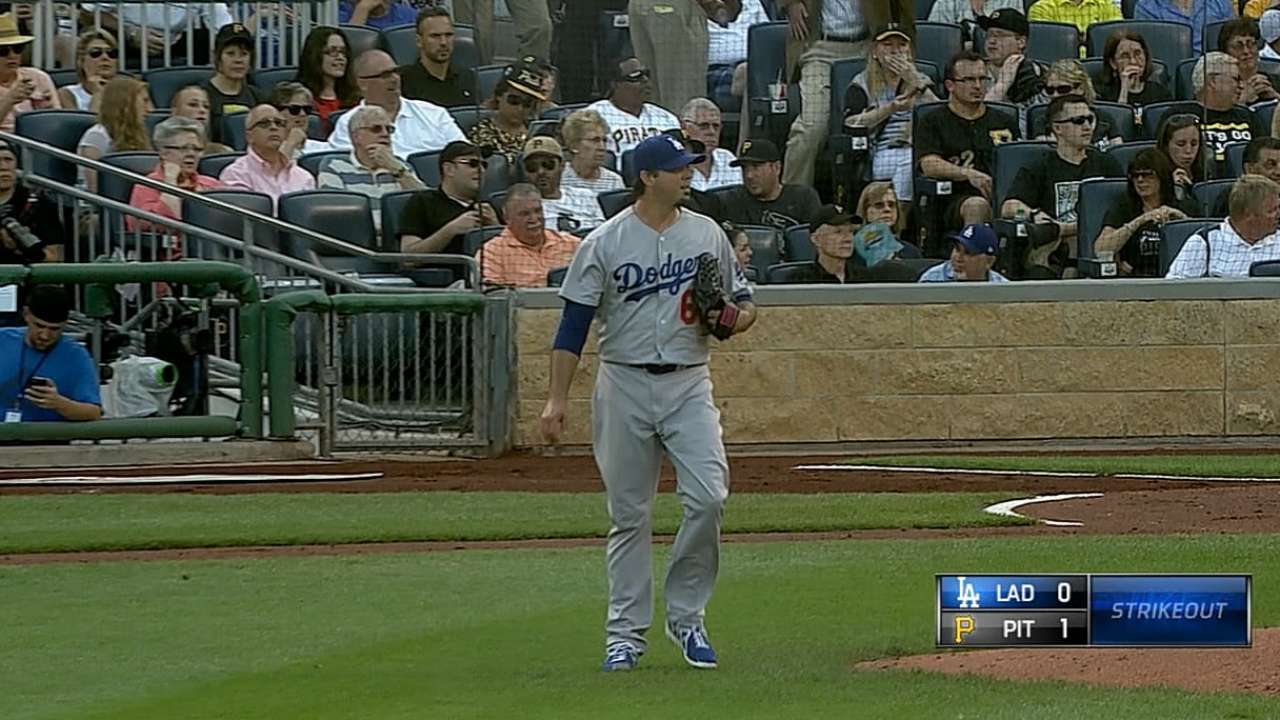 LOS ANGELES -- Chances are very slim that Josh Beckett pitches again, but neither he nor the Dodgers are ready to say so.
Beckett has a torn labrum and cysts in his left hip and needs the kind of season-ending surgery Colorado's Troy Tulowitzki had on Friday. If that isn't bad enough, Beckett also tore an adductor muscle while trying to pitch through the injury. By itself, that's a month-long recovery.
He continues taking therapy in the long-shot chance that he can squeeze a little more out of his high-mileage body down the stretch should the Dodgers have an emergency.
"I have not heard that he's shut down the whole year," said manager Don Mattingly. "He's doing everything he can to have the opportunity to pitch again. If he has surgery, his season's over. It's not like he's got 10 more years and he can have surgery to get ready for Spring Training. It's a matter of if he's ready to progress forward or not."
Mattingly said if Beckett returns, it would be to start and not relieve.
Ken Gurnick is a reporter for MLB.com. This story was not subject to the approval of Major League Baseball or its clubs.