Gordon named Dodgers' Heart & Hustle Award winner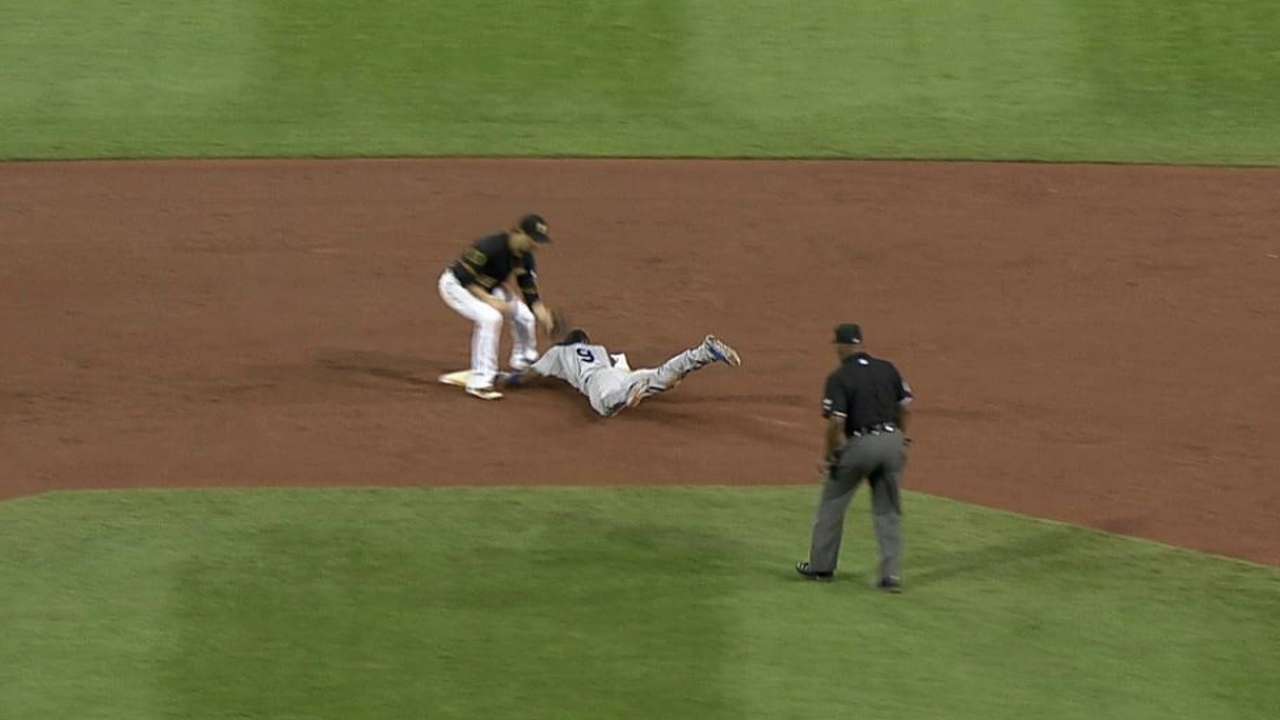 PITTSBURGH -- All-Star second baseman Dee Gordon was named the Dodgers' winner for the 2014 Heart & Hustle Award by the Major League Baseball Players Alumni Association.
Winners from each team are chosen by a committee of alumni players based on passion, desire and work ethic on and off the field. Later in the season, fans, alumni and active players will select a final winner from the 30 team reps.
Ken Gurnick is a reporter for MLB.com. This story was not subject to the approval of Major League Baseball or its clubs.