Rehab assignment looming for Crawford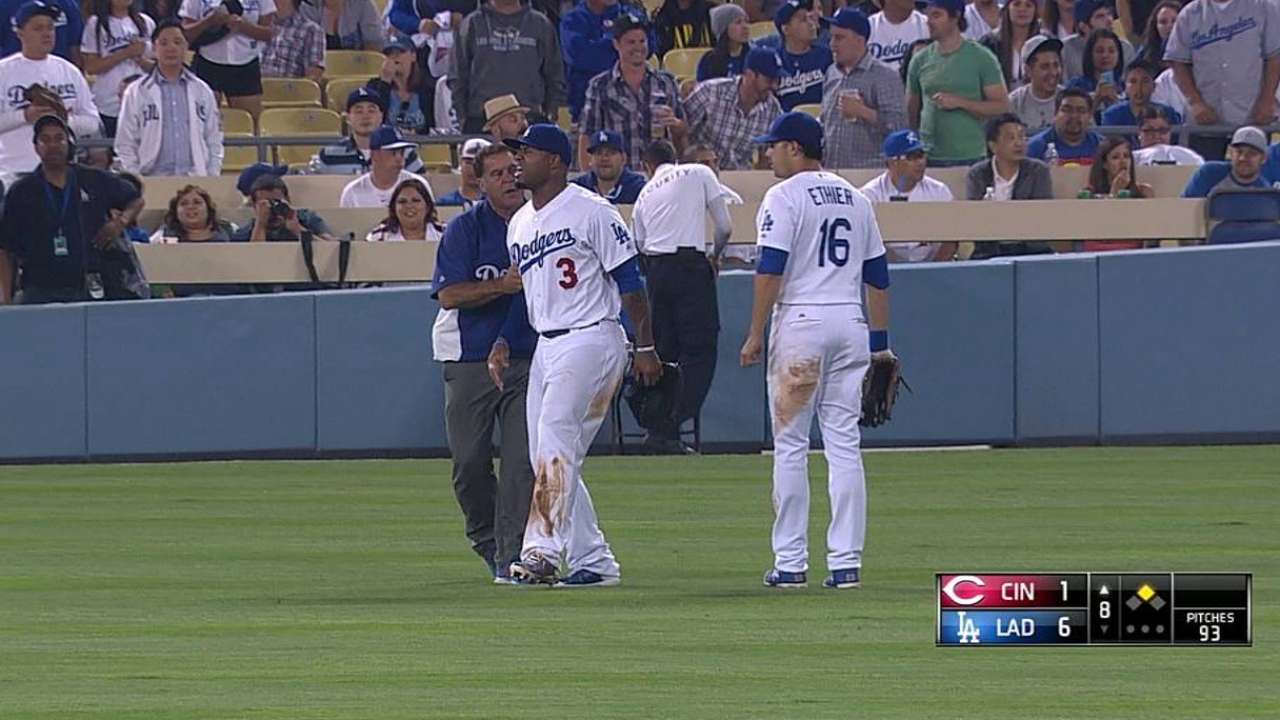 LOS ANGELES -- Dodgers left fielder Carl Crawford could begin a rehab assignment as soon as this weekend.
The Dodgers have been without Crawford for 32 games, having placed him on the disabled May 28 with a sprain in his left ankle, which he rolled going after a fly ball near the warning track against the Reds at Dodger Stadium.
Originally looking like it could be a 15-day absence, Crawford suffered a setback at the team's training complex in Arizona, but manager Don Mattingly said Tuesday that Crawford is starting to head in the right direction.
"Carl's doing really well," Mattingly said. "Carl's been running the bases. He's been hitting outside. If everything continues on this path, I would say this weekend at some point he'll probably be playing in some games. He'll probably be going to [Triple-A] Albuquerque."
Crawford is batting .267 this season in 150 at-bats.
Michael Lananna is an associate reporter for MLB.com. This story was not subject to the approval of Major League Baseball or its clubs.