Gonzalez, Ramirez, Puig to share DH duties in KC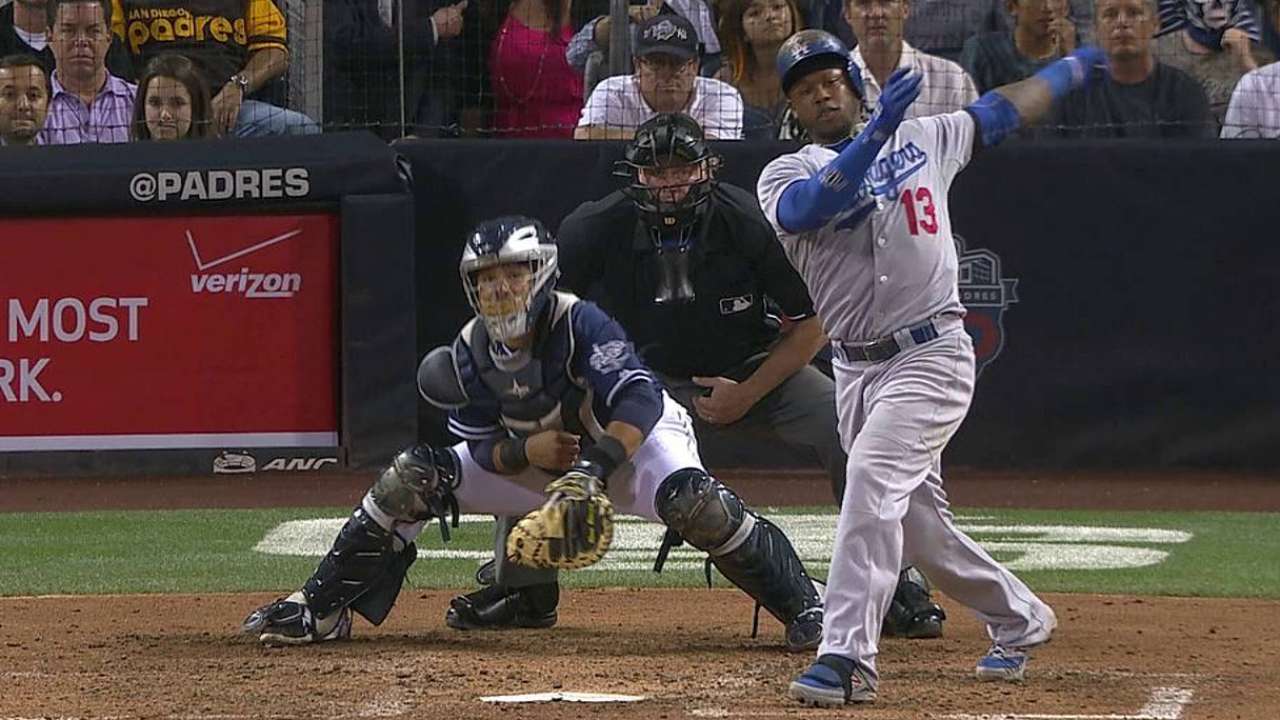 SAN DIEGO -- Hanley Ramirez, Adrian Gonzalez and Yasiel Puig will be designated hitter one game each when the Dodgers play an Interleague series in Kansas City beginning Monday night, manager Don Mattingly said.
"I'll try to spread it out," said Mattingly, who generally uses games with the DH to give veterans a breather from defense while keeping their bat in the lineup, rather than a complete game off.
Having a swingman like Scott Van Slyke, who can fill in for Gonzalez at first base or Puig in the outfield, eases the adjustment for the Dodgers in DH games. Miguel Rojas is the likely starter at shortstop when Ramirez is the DH.
Gonzalez has 40 career games as a DH, batting .248 with five homers and 16 RBIs. Ramirez has only 10 games at DH, batting .333 with one homer and six RBIs. Puig has never been a DH.
Ken Gurnick is an associate reporter for MLB.com. This story was not subject to the approval of Major League Baseball or its clubs.