Hanley leads way as Dodgers loosen up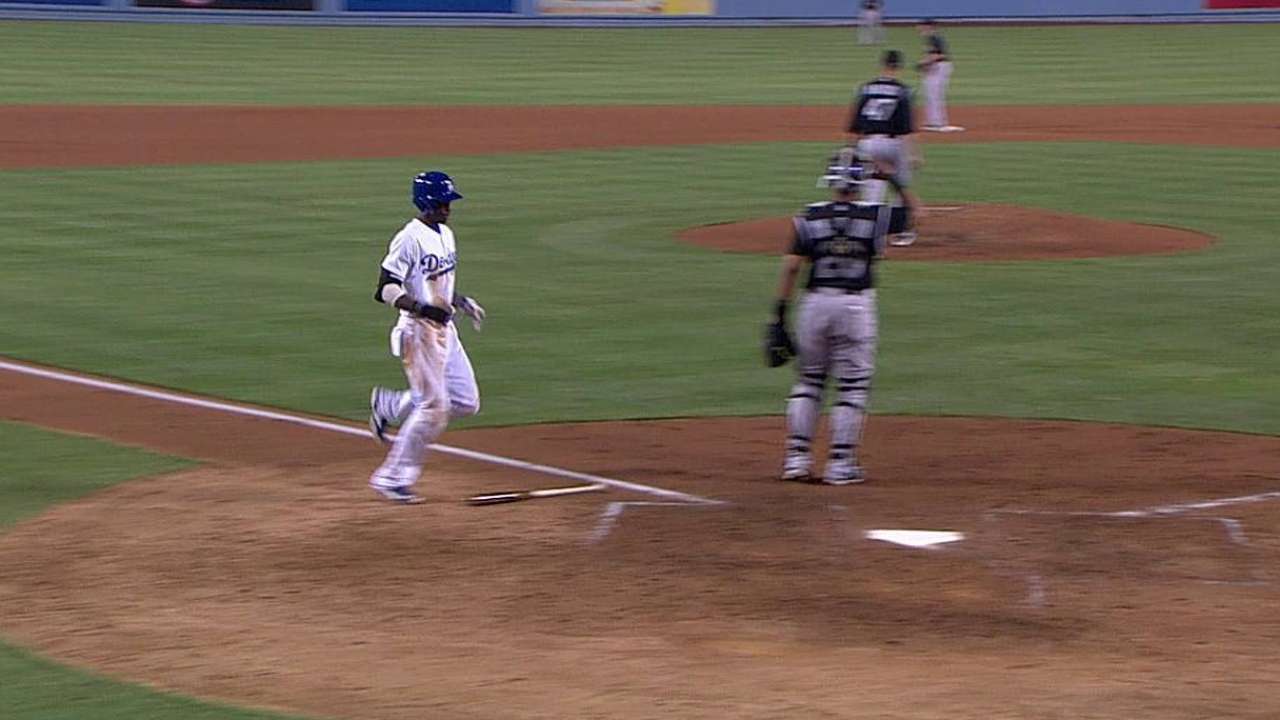 LOS ANGELES -- Don Mattingly looked an awful lot like Hanley Ramirez on Tuesday.
That's because Ramirez took Mattingly's customary spot in the dugout before the game, joking with reporters and warming them up before Mattingly's daily pregame conference. At one point, Ramirez yelled toward outfielder Yasiel Puig, "Puig! You're lucky I'm not the manager."
On a team that has had a peppier vibe lately -- from dugout dances to clubhouse jam sessions -- Ramirez has been at the forefront of that fun atmosphere.
"About time, huh?" Ramirez said. "I thought I was the only one. It's what we need. We need to start having fun."
Two weeks ago, when the Dodgers dropped a series to the White Sox and finished their homestand 4-6, Mattingly said that there was a lack of team focus and they weren't pulling in the same direction.
Ramirez said those words helped inspire a culture shift for the Dodgers, who entered Tuesday night's matchup with the Rockies 3-1 on the current homestand. He echoed his manager's sentiments on the importance of team play.
"I was looking at some of the players from the Giants, and how many players are hitting .300?" Ramirez said of the first-place club with only one regular (Angel Pagan) hitting over .300. "You win as a team. That's what you need. If you play together and pull for each other, it doesn't matter if you underperform."
Mattingly said he didn't think he was solely responsible for the Dodgers' improved play.
"You'd like to think your words have something to do with it, but I really don't," he said. "We're swinging the bats good; we're pitching good; and we've been playing pretty good defense."
Michael Lananna is an associate reporter for MLB.com. This story was not subject to the approval of Major League Baseball or its clubs.