Signed painting of Kershaw available for sale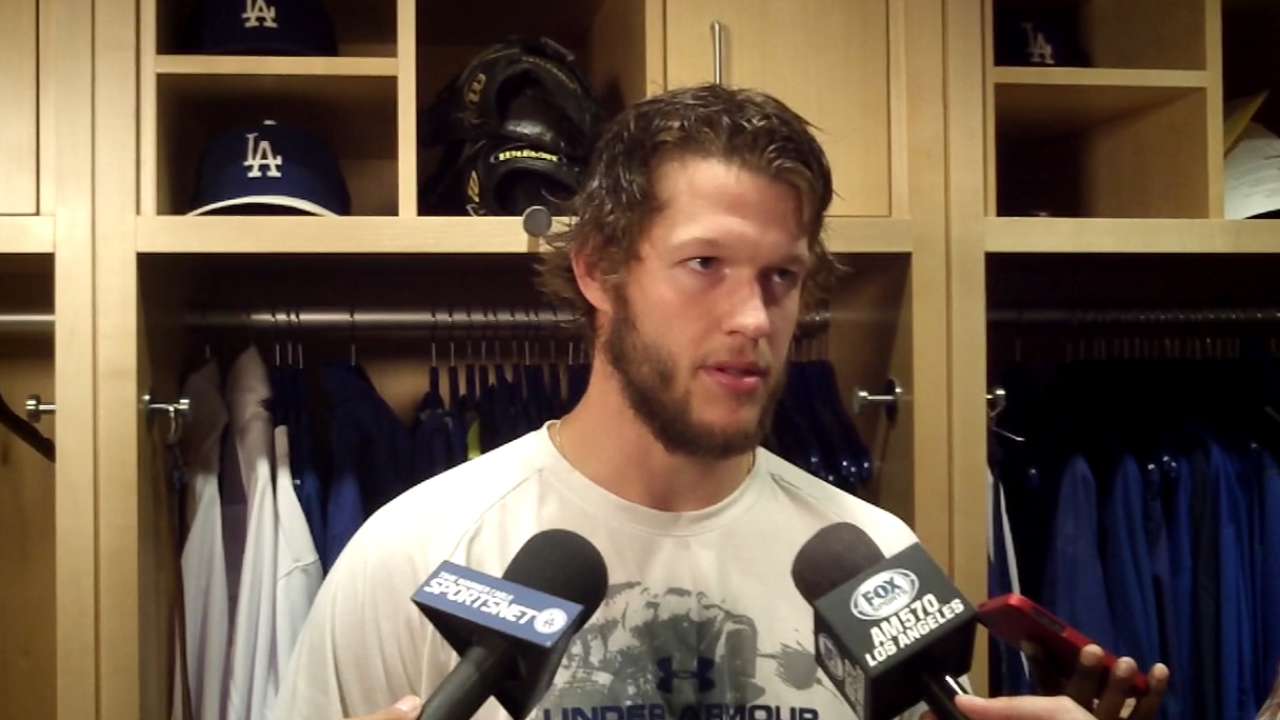 LOS ANGELES -- The Dodgers are offering for the first time a signed action portrait of ace starting pitcher Clayton Kershaw, painted by noted artist Stephen Holland.
Holland's works in the field of music and sports include the NHL Kings, the 1996 Olympics, the Grammy Awards and the American Sport Art Museum and Archives.
The painting is licensed by Major League Baseball and the MLB Players Association and can be purchased at the Art of the Game locations at Dodger Stadium.
Michael Lananna is an associate reporter for MLB.com. Ken Gurnick is a reporter for MLB.com. This story was not subject to the approval of Major League Baseball or its clubs.