Dodgers looking to get right against lefties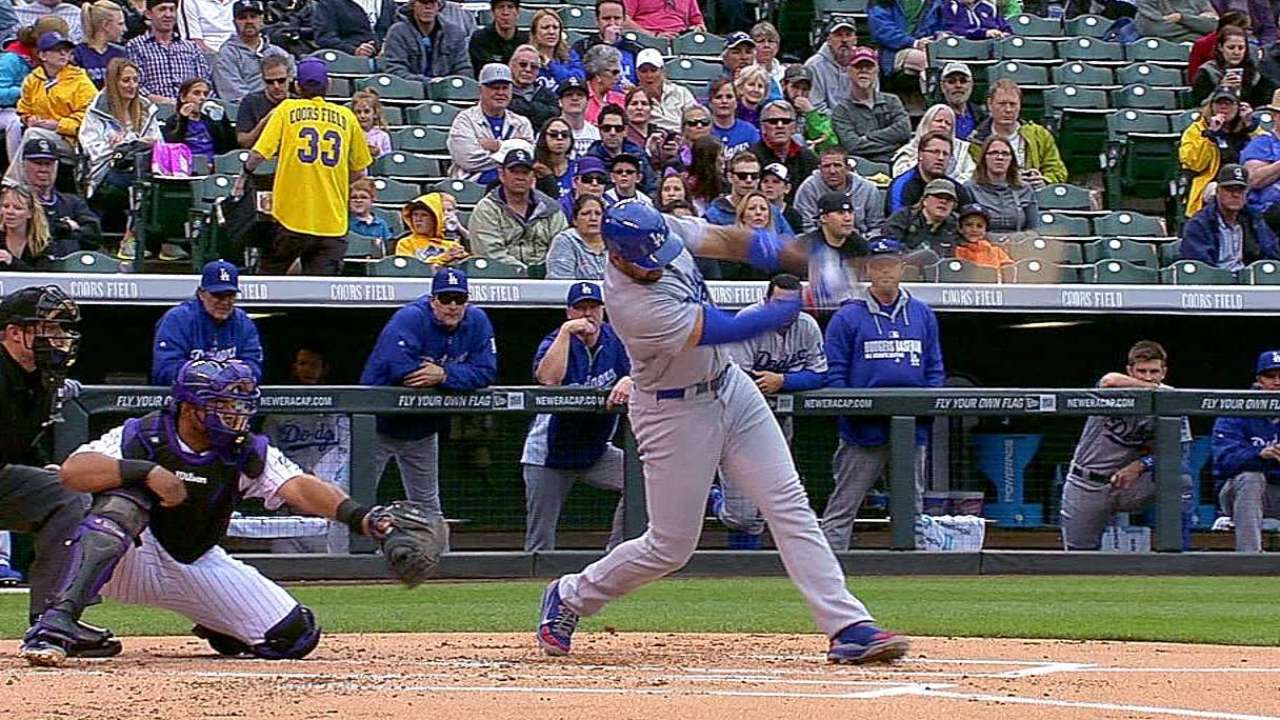 CINCINNATI -- The Dodgers entered Monday's series opener against the Reds hitting .208 against left-handers as they prepared to face southpaw Tony Cingrani.
Manager Don Mattingly said it's been a struggle for his offense against lefties in 2014, but he thinks the numbers will get better.
"Our left-handers, Andre [Ethier], I don't think, career-wise, has been a really, really good hitter against lefties. Carl [Crawford], the last few years, has went down against lefties. Adrian [Gonzalez] has really been pretty good, this year he's struggled against lefties. Matt [Kemp] really has not been as good against lefties as he's been in the past. So we've had our troubles.
"Probably a bigger scenario in there is that Matt struggles against them. I think Matt's the righty that kind of really traditionally hit lefties well. So he's probably the one guy that you kind of count on, right? You say, 'OK, put him in this spot in the order and he's gonna do some damage.' We really haven't gotten that yet."
Kemp went into Monday hitting .191 against lefties this season. Gonzalez was given a scheduled day off on Monday.
Manny Randhawa is an associate reporter for MLB.com. This story was not subject to the approval of Major League Baseball or its clubs.