Dodgers fete Honorary Bat Girl on Mother's Day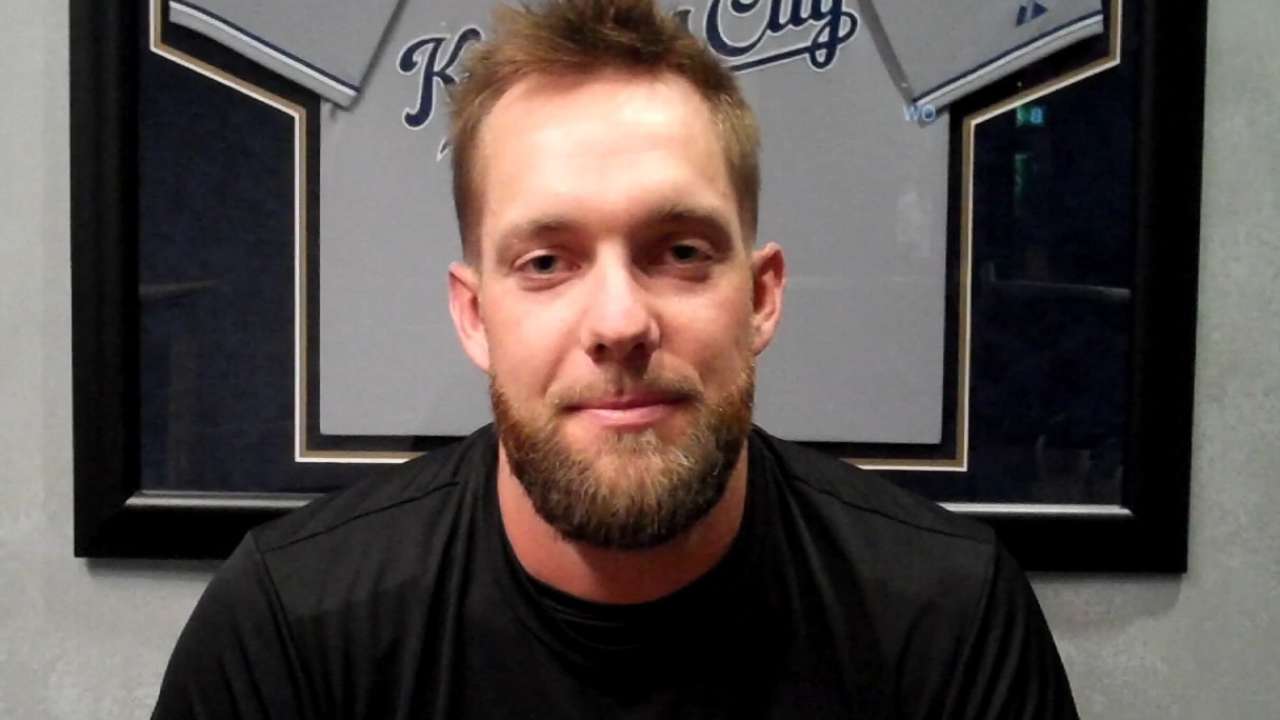 LOS ANGELES -- Isela Diaz, the Dodgers' winner of the annual Honorary Bat Girl contest, was recognized on the field as part of the Mother's Day ceremony before Sunday's Giants-Dodgers game at Dodger Stadium.
Diaz, who was nominated by her daughter, Mailee, was diagnosed with stage 2 breast cancer on Oct. 8, 2013. Since then she has undergone a mastectomy, a second surgery to remove cancerous lymph nodes and chemotherapy. Last week she completed radiation treatments that had been delayed due to another surgery for precancerous signs in her colon.
The Honorary Bat Girl program was introduced in 2009 to raise additional awareness and support for the annual Going to Bat Against Breast Cancer initiative celebrated on Mother's Day. In five years, thousands of testimonials have been submitted, and more than 4 million fan votes have been cast.
Going to Bat Against Breast Cancer is an MLB initiative supported by its charitable partners Stand Up To Cancer and Susan G. Komen. The initiative raises awareness about the breast cancer cause while raising funds to support breast cancer research.
Winners were selected by fan votes on HonoraryBatGirl.com, along with feedback from a judging panel that included Evan Longoria of the Rays, Freddie Freeman of the Braves, Pablo Sandoval of the Giants, country music superstar and Braves fan Jason Aldean, and MLB Network host and reporter Sam Ryan.
Ken Gurnick is a reporter for MLB.com. This story was not subject to the approval of Major League Baseball or its clubs.