Puig's patience paying off with RBIs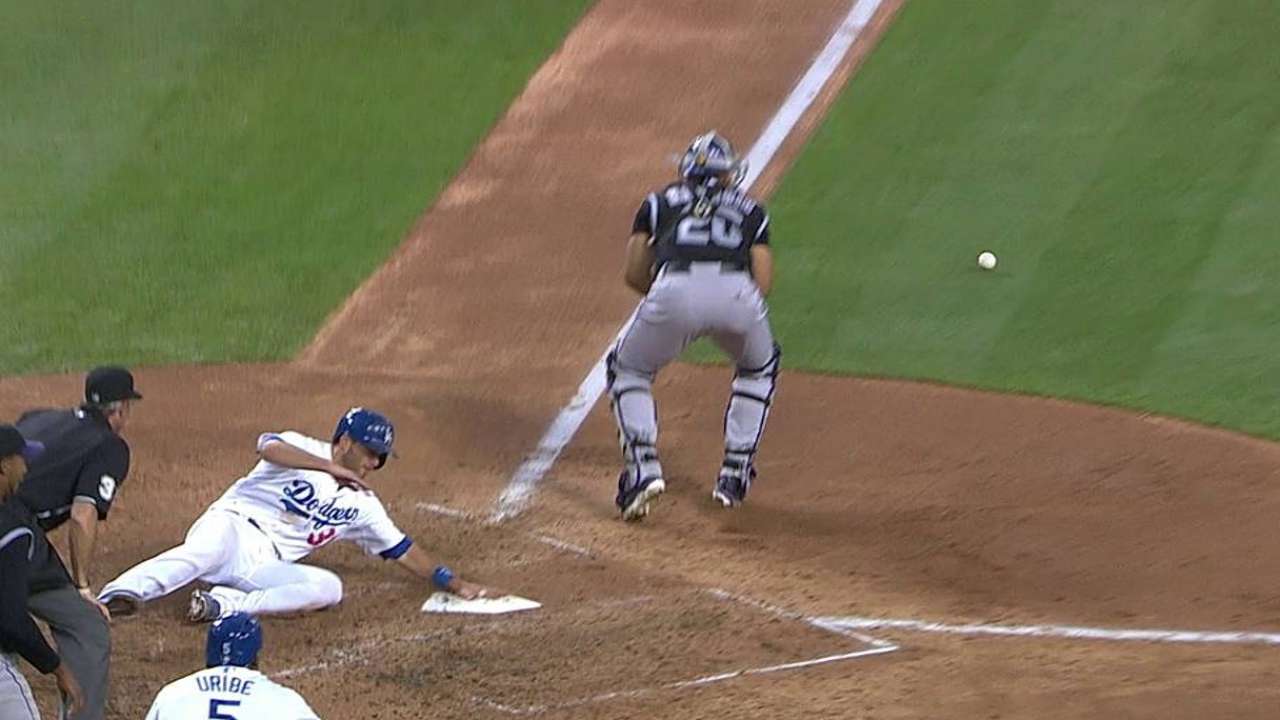 LOS ANGELES -- Don Mattingly talked this spring about Yasiel Puig's evolution, and that eventually the outfielder would be an RBI guy.
So far this season, he sure looks like an RBI guy.
With runners in scoring position, Puig is hitting .417 (10 for 24) with two homers, two doubles and three walks.
"He's been good," Mattingly said. "He's been a little more patient. I think we see him changing from the standpoint of being a little more patient out there and not quite as wild as far as his swings. We see a three-walk game not too long ago.
"To me, all good signs. Honestly, he looks like he's going in the right direction, which is something we obviously like and we feel he's capable of."
Scott Miller is a contributor to MLB.com. This story was not subject to the approval of Major League Baseball or its clubs.