Beckett appears to have stranglehold on rotation spot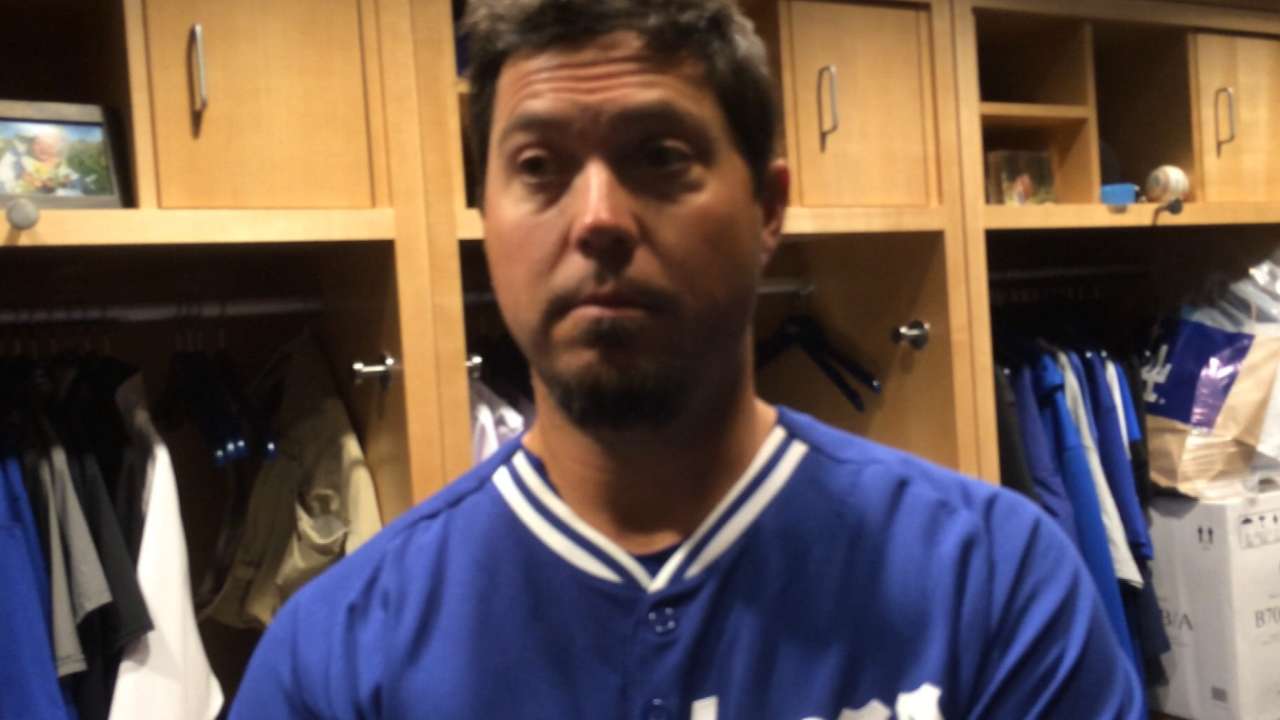 LOS ANGELES -- Given their spate of early season off-days, the Dodgers will not need a fifth starter until April 19. And when that day comes, a familiar face appears ready to step back into the rotation: Josh Beckett.
In fact, Beckett is doing so well that if Clayton Kershaw isn't ready to pitch by next weekend, the veteran right-hander could be called upon.
"He threw five innings the other night," manager Don Mattingly said. "We feel like he's ready to pitch. We'd prefer him to be built up a little further, but he could help us."
Beckett, who was in slowdown mode earlier this spring because of his physical issues (rib surgery, thumb), essentially was in competition with veteran Paul Maholm for the fifth-starter role. Though, as long as Beckett was OK physically, he had the clear advantage.
Scott Miller is a contributor to MLB.com. This story was not subject to the approval of Major League Baseball or its clubs.