Kemp could be activated next week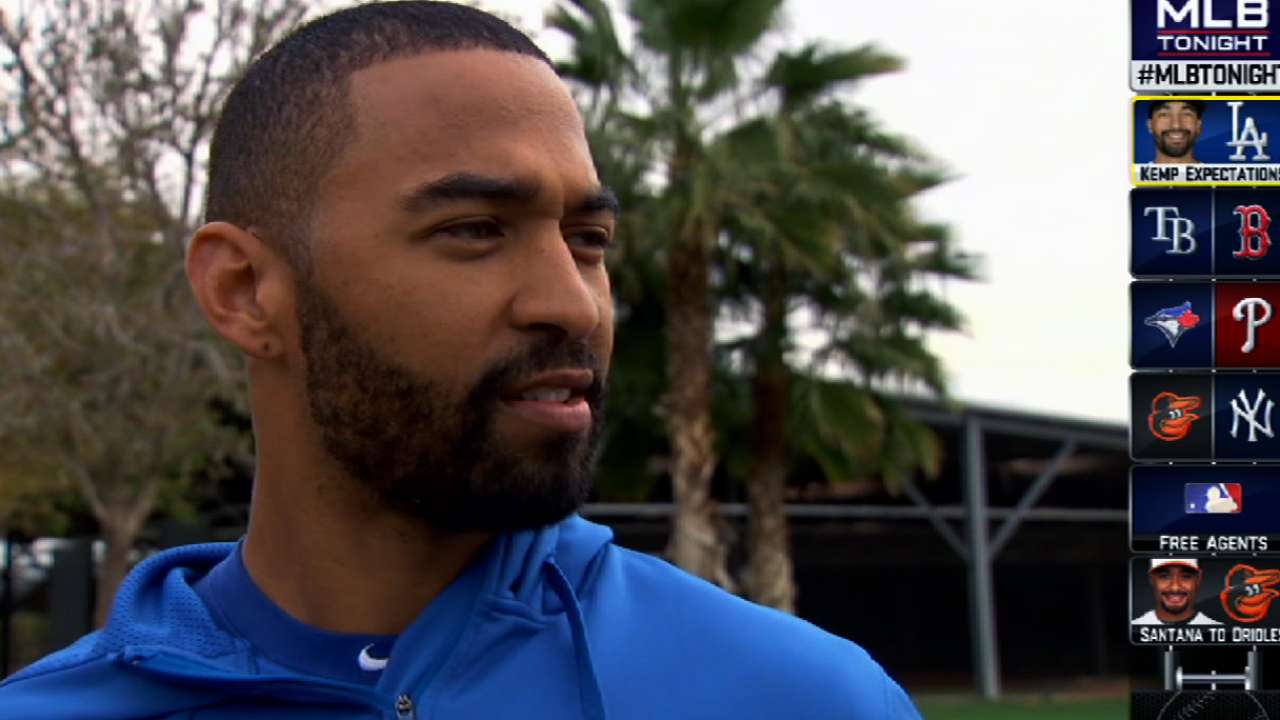 LOS ANGELES -- Matt Kemp could be activated as soon as next week, Dodgers manager Don Mattingly said on Tuesday.
Mattingly said it was a possibility that Kemp, on the disabled list recovering from left ankle and shoulder operations, might not need a further Minor League rehabilitation assignment and that he could be activated when he's eligible on April 4.
"We'll see, it's up to medical," Mattingly said. "He's had a ton of at-bats. I'm sure he's feeling the timing is pretty good. It's really left up to how he's feeling. He's had no setbacks. He's up to six innings [per game]. He's getting his self there with the amount of time he's playing."
Kemp will continue playing in Minor League games this week, because being on the disabled list, he's ineligible to play in the exhibition games against the Angels.
The Dodgers will play a simulated game at Dodger Stadium, on Wednesday. Mattingly said it will last four or five innings, and it is mostly being held to keep the relievers sharp. He said his regulars will average three or four at-bats in the first two Freeway Series games Thursday and Friday, but they will back off in Saturday night's game because the season resumes Sunday night in San Diego.
Zack Greinke, who pitches Thursday night, said he expects to be stretched to around 90 pitches.
Ken Gurnick is a reporter for MLB.com. This story was not subject to the approval of Major League Baseball or its clubs.