Dodgers mum on starter for Thursday's exhibition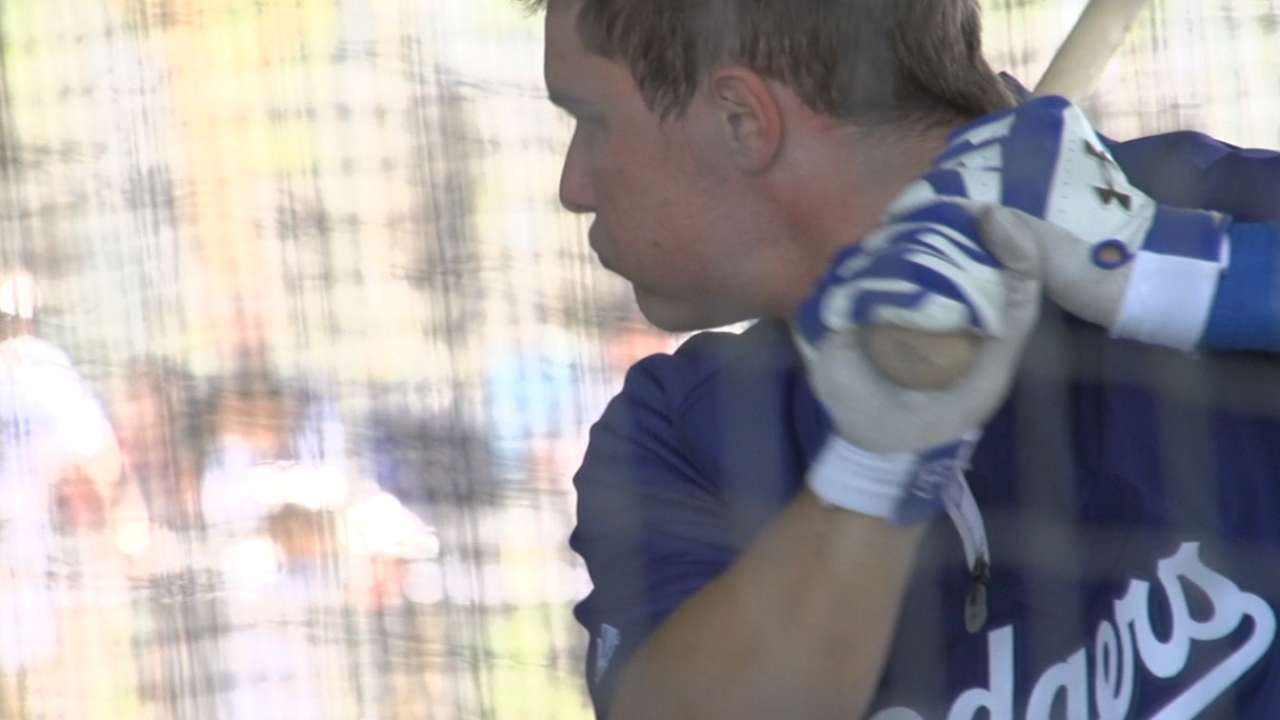 SYDNEY -- Dodgers manager Don Mattingly took his covert managing style to a new level on Wednesday, declining to say which non-roster pitcher would start Thursday night's exhibition game against Team Australia.
Top prospect Zach Lee and overachiever Red Patterson are the candidates and both will pitch, but Mattingly wouldn't say which would start and which would follow.
The Dodgers are hopeful to use only those two pitchers, who are not expected to make the Opening Day roster, and save everybody else for the season-opening weekend series with the D-backs.
Because MLB rules allowed only five extra players to make the trip, some of the players from Thursday's game will be on the active roster Saturday, but Mattingly said he will keep their usage to a minimum.
Miguel Rojas, Alex Guerrero and Joc Pederson will likely play the entire game, as they are not likely to be on the active roster. In that scenario, the Dodgers would carry three catchers, including Drew Butera, who is out of options.
Ken Gurnick is a reporter for MLB.com. This story was not subject to the approval of Major League Baseball or its clubs.