Greinke, Kemp continue making progress in Arizona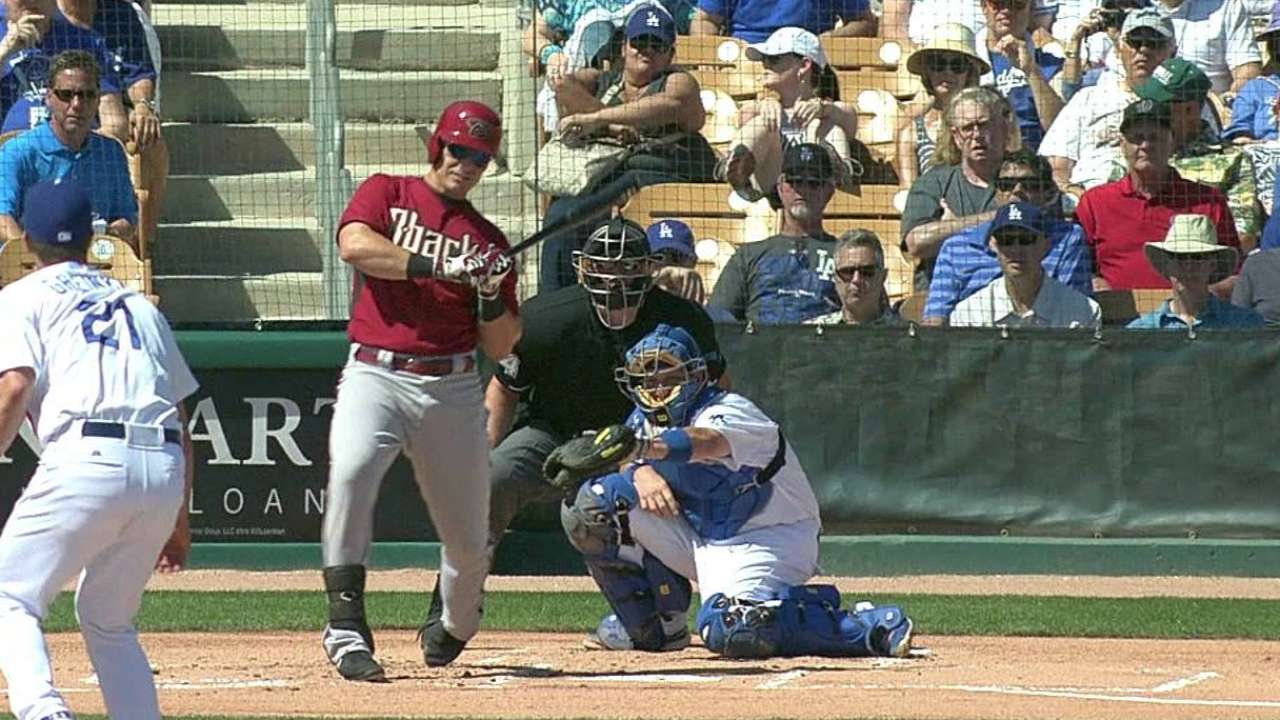 SYDNEY -- Dodgers manager Don Mattingly on Tuesday gave upbeat reports on the work of Zack Greinke and Matt Kemp back in Arizona.
Greinke pitched four innings of one-hit, scoreless ball in the Minor League game against the Padres. Greinke, continuing to stretch out after suffering a mild right calf strain, is expected to be available for the Dodgers' first series stateside against the Padres if he has no setbacks, Mattingly said.
Kemp played four innings in center field in the game and went 0-for-3 with two strikeouts and a walk. Mattingly said he is not worried about the outfielder's lack of offense since he's been cleared to play the field and run the bases.
"I know he's thrown up some zeroes, but he should be fine," Mattingly said. "We like the way the ball was coming off the bat, better this spring than last. He doesn't have to try out."
Carl Crawford also played in the game and went 1-for-3 with a stolen base.
Ken Gurnick is a reporter for MLB.com. This story was not subject to the approval of Major League Baseball or its clubs.