Kershaw wraps up uncharacteristic spring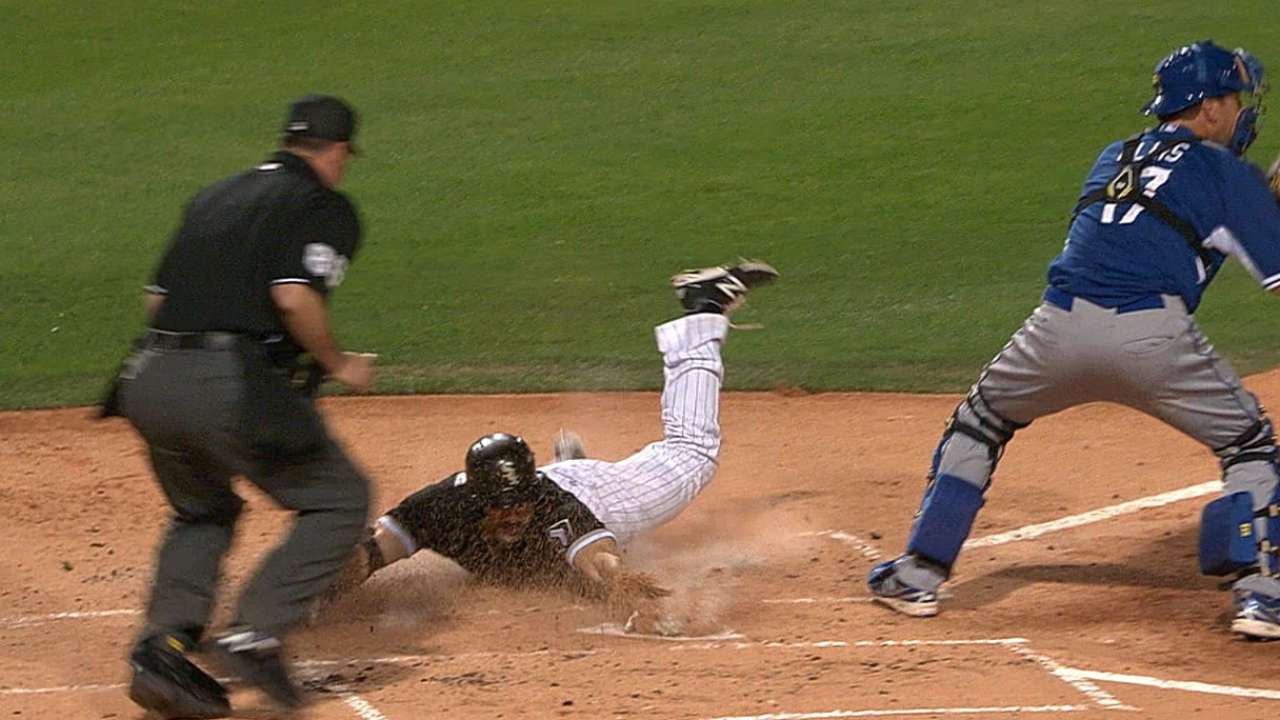 GLENDALE, Ariz. -- Dodgers Cy Young Award winner Clayton Kershaw wrapped up a weird Spring Training with another frustrating start Saturday night.
"Obviously, I don't want a nine ERA (actually 9.21) in the regular season," said Kershaw, who starts Opening Night in Australia on March 22.
Kershaw made 86 pitches, which he said puts his count where it needs to be. Other than that, is he ready to face the Diamondbacks at Sydney Cricket Ground?
"I better, yeah, it's time to go," he said. "It's good to have games that count. We've practiced a lot, but haven't played a ton of actual games."
Kershaw finished the compressed Spring with 0-3 in four starts, 14 2/3 innings, 20 hits allowed, 10 strikeouts and five walks. Last Spring, he made seven starts, 28 innings, 30 hits allowed, 30 strikeouts and eight walks.
Saturday night, Kershaw was charged with five earned runs on eight hits with five strikeouts and a walk in 5 2/3 innings, but there was more to it than that. The first run came on Adam Eaton's inside-the-park homer that was misplayed by center fielder Joc Pederson.
The White Sox scored another run in the first inning, with Kershaw missing targets after sitting through a long, two-run top of the first. He then mowed through the White Sox lineup over the next four innings on one hit until the sixth, when he allowed a monster three-run homer to center field by Avisail Garcia.
"Physically, I feel 100 percent," he said. "It's time to start performing."
Jamey Wright, Paco Rodriguez and Jose Dominguez pitched after Kershaw, all for the second consecutive game. Dominguez now has eight scoreless innings. And Brian Wilson, who hadn't pitched in five days, returned with a scoreless inning.
Tyler Emerick is an associate reporter for MLB.com. This story was not subject to the approval of Major League Baseball or its clubs.