Lee to start Friday, likely setting Australia rotation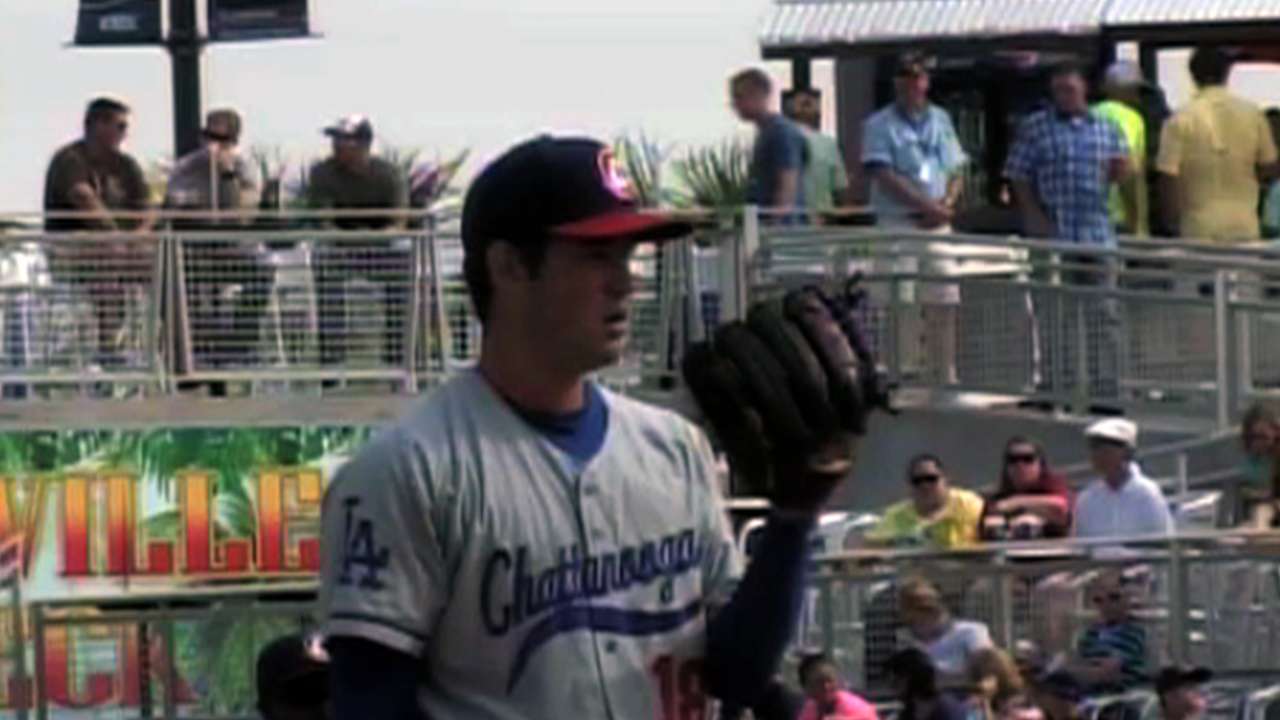 TEMPE, Ariz. -- The Dodgers have set up Clayton Kershaw and Hyun-Jin Ryu to start the two season-opening games in Australia by inserting prospect Zach Lee to start Friday against Texas.
It will be Lee's first start of the Spring after being slowed by a strained lat muscle.
Manager Don Mattingly won't confirm any of his plans, but he has told the pitchers their roles.
To further play out the likely strategy, Dan Haren is likely to make the trip as the emergency fill-in if something happened to either Kershaw or Ryu. That would mean Haren could go longer than a week without pitching in a game.
Zack Greinke probably won't travel because of his calf injury and Josh Beckett has been on a slower timetable coming off rib surgery.
The Dodgers, allowed to take only 30 players on the trip, also will need a starter to eat innings in the exhibition game against Team Australia two days before the opener. Matt Magill, stretched out to three innings of relief Wednesday night, seems a likely candidate for that start.
Ken Gurnick is a reporter for MLB.com. This story was not subject to the approval of Major League Baseball or its clubs.