Ethier looks to put Mattingly's comments behind him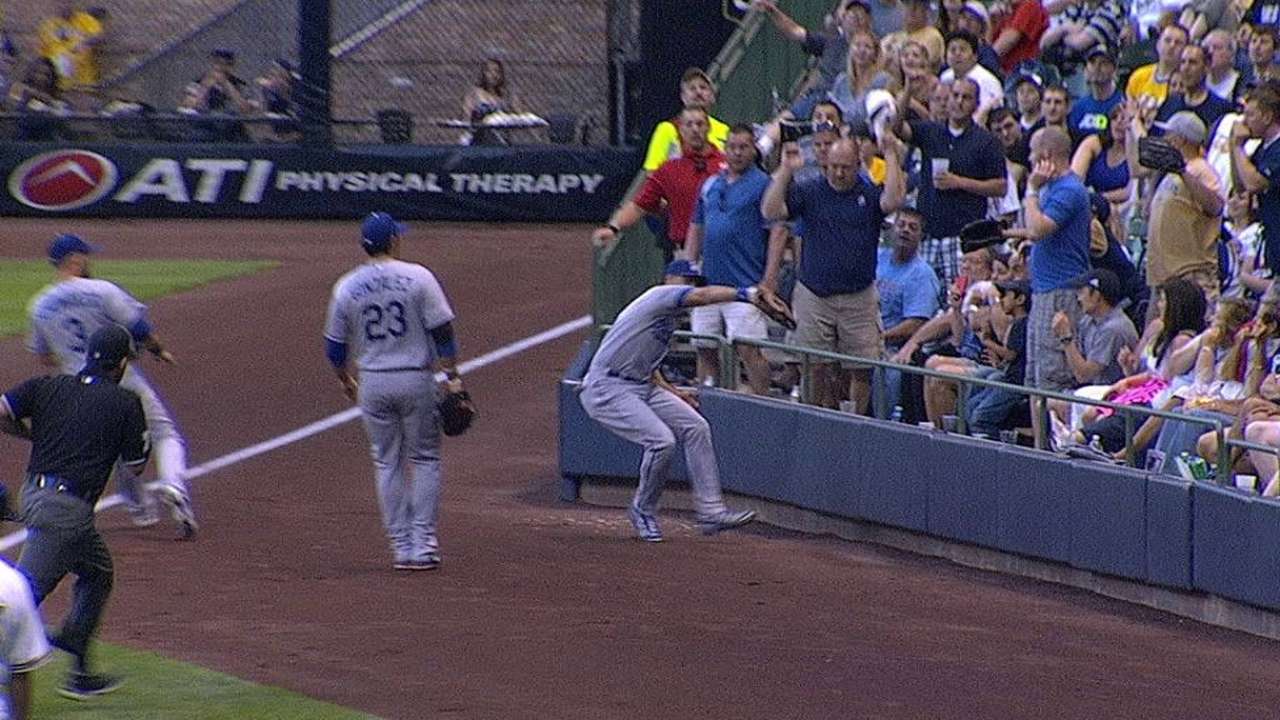 LOS ANGELES -- Dodgers outfielder Andre Ethier said he does not want to become a distraction following manager Don Mattingly's criticism this week of the team's play.
Ethier was benched Wednesday in Milwaukee, when Mattingly said he wanted to field a team "that is going to fight, to compete the whole day."
Ethier, who spoke to Mattingly on Wednesday, said he would again seek out feedback from his manager, but doesn't want it to drag on.
"I don't think we need anything else to pop up amongst all the things we've got going on here anyways," Ethier said before Friday's game against the Cardinals. "We know it's stressful and intense enough to be going through what this team is going through and figuring out how to get things going in the right direction. We don't need to create another issue."
Mattingly said on Friday that his intention was not to single Ethier out.
"It's not just about Andre," Mattingly said. "It's about us as a team, the way I feel like we should play the game. It's not about Andre."
Still, Ethier said he reached out to teammates for feedback on anything he needs to change in his approach to the game.
"I just asked them what I can do to better myself," Ethier said. "It's a grind every day to show up and do this. You're not going to feel your best. You're not going to feel the greatest. You've got to figure out a way to tough it through and play that game. Sometimes you're not going to look your best, not going to look the greatest. It doesn't mean you're not going out there and playing hard. I try to do my best. It's tough to do on a daily basis."
Austin Laymance is an associate reporter for MLB.com. This story was not subject to the approval of Major League Baseball or its clubs.