Kemp batting for Oklahoma tornado victims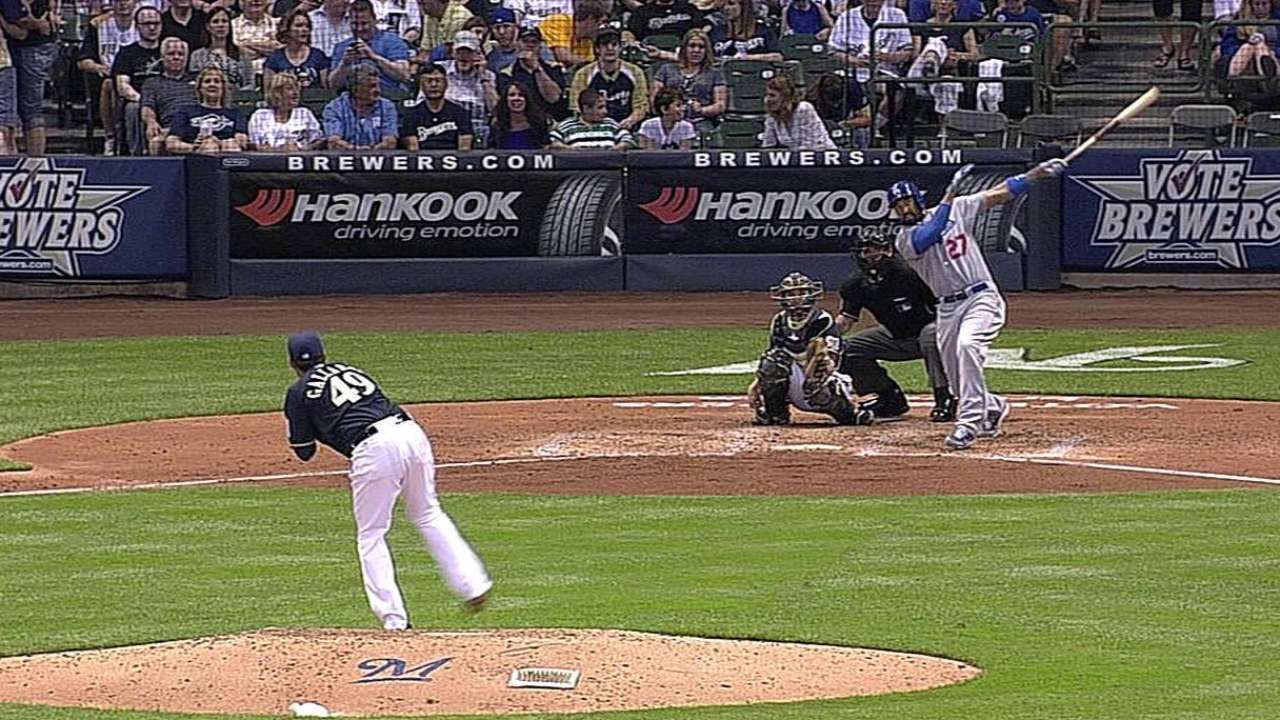 MILWAUKEE - Native Oklahoman Matt Kemp, who quickly pledged a donation after Monday's devastating tornado near his Oklahoma City hometown, upped the commitment on Wednesday.
"Dear Families of OKC, on Monday, out of concern and emotion I committed $1,000.00 for every home run I hit until the All-Star Break. It was a quick and small gesture in advance of what I knew would be my greater contribution through your rebuilding process. I am keeping my pledge and in addition, donating $250,000. May God bless you through this and the many generous donations coming to your aid." -- Kemp via Twitter. #PrayforOklahoma"
I'm giving $1000 for tonight's HR and every HR until the All-Star break for the victims of my hometown in OKC. #PrayforOklahoma
- Matt Kemp (@TheRealMattKemp)
May 21, 2013
Ken Gurnick is a reporter for MLB.com. This story was not subject to the approval of Major League Baseball or its clubs.