Dodgers help schoolchildren get free glasses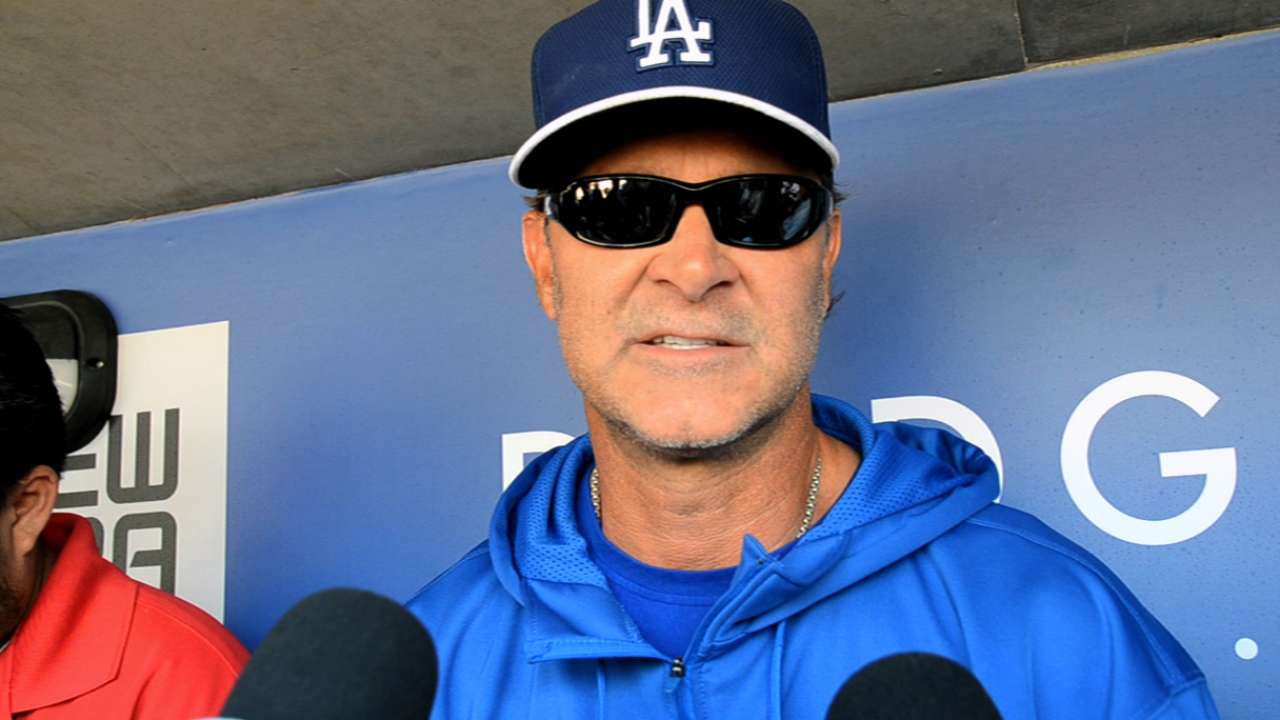 LOS ANGELES -- Dodgers general manager Ned Colletti, catcher A.J. Ellis and closer Brandon League visited Dorris Place Elementary School on Monday afternoon to distribute glasses to students.
The Dodgers Foundation has partnered with Vision To Learn, a nonprofit organization that provides free eye exams and free glasses to elementary school students in low-income communities throughout Los Angeles.
"Our partnership with Vision To Learn helps us support one of our key foundation pillars, health and wellness, by providing free eyeglasses to elementary school students throughout the greater Los Angeles area," said Dodgers owner and Foundation chairman Mark Walter. "We are excited to be working with them on this effort."
Ellis and League, who both wear glasses, will remain involved with Vision to Learn during the season. They will host a total of 500 guests, including kids who received eyeglasses and their families, when the Dodgers begin a three-game series against the Cardinals on May 24.
Austin Laymance is an associate reporter for MLB.com. This story was not subject to the approval of Major League Baseball or its clubs.