Bike Week rides into Dodger Stadium Saturday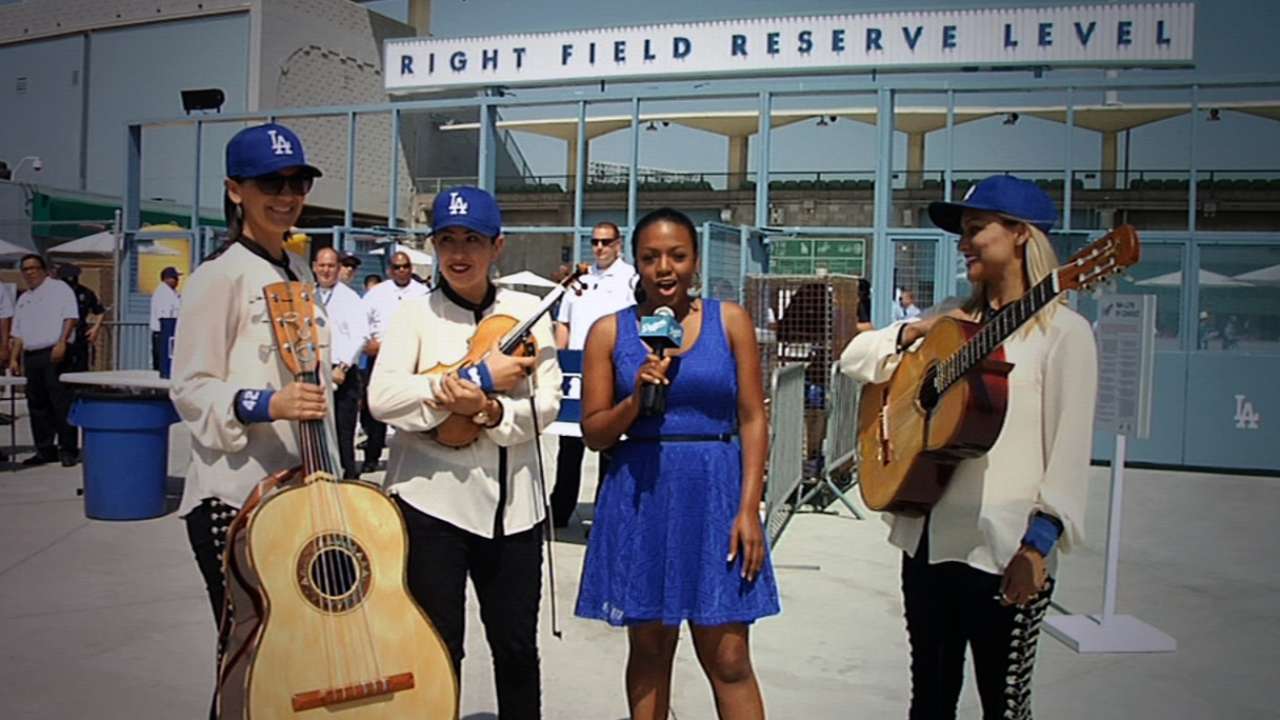 LOS ANGELES -- The road to Dodger Stadium will be full of cyclists on Saturday afternoon.
More than 100 participants will ride from Union Station to the ballpark before Saturday's game against the Marlins, where they will be greeted by Hall of Fame manager Tommy Lasorda. Riders will tour the stadium once they arrive and attend the game.
The event is part of Bike Week Los Angeles and is organized by the Dodgers, C.I.C.L.E., the Eastside Bike Club and Metro.
Fans can purchase tickets to participate in this event by visiting www.dodgers.com/metro.
Ken Gurnick is a reporter and Austin Laymance is an associate reporter for MLB.com. This story was not subject to the approval of Major League Baseball or its clubs.