With Lilly back, Federowicz sent to Minors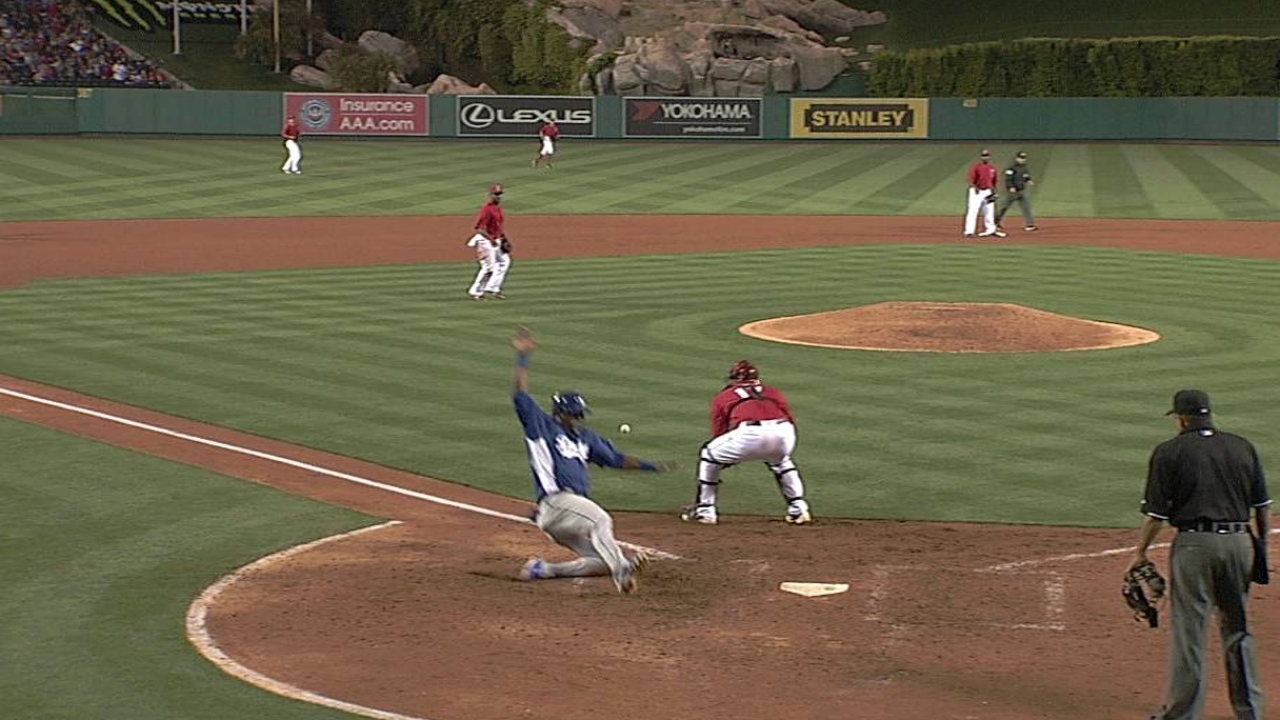 NEW YORK -- Catcher Tim Federowicz was returned to Triple-A Albuquerque to make room on the roster for left-hander Ted Lilly, who was activated from the disabled list on Wednesday.
This was no surprise to Federowicz, who was told the move would happen when he was recalled April 17 and pitcher Chris Capuano was placed on the DL. Federowicz had been optioned to Albuquerque on April 9 after the Dodgers acquired veteran backup catcher Ramon Hernandez from Colorado for pitcher Aaron Harang.
Prior to that he thought he would be a backup catcher in the Majors, having made the Opening Day roster and told by management that he had nothing further to prove after a full season at Triple-A.
But the team has a tendency to acquire veteran backup catchers, as A.J. Ellis could confirm after being passed over numerous times before finally given a chance in the bigs only when he was out of options.
"I'm the one out of luck," said Federowicz, who still has options. "They just told me the same stuff as the last time -- I'm still in their plans, keep working hard."
Said manager Don Mattingly: "I tell him the truth. We signed Ramon for experience and depth. He's aware we had a need. It's not necessarily a bad thing. If A.J. gets hurt, Fed would get the most at-bats. We look at Ramon as a backup, a couple of times a week. So if something happens to A.J., we can't have Fed sitting around and expect him to be ready to play. Obviously, he's disappointed, but that's no different than a lot of guys. His biggest flaw is, he has options."
Ken Gurnick is a reporter for MLB.com. Joey Nowak is a reporter for MLB.com. Follow him on Twitter at @joeynowak. This story was not subject to the approval of Major League Baseball or its clubs.