Homerless Kemp showing signs of breaking out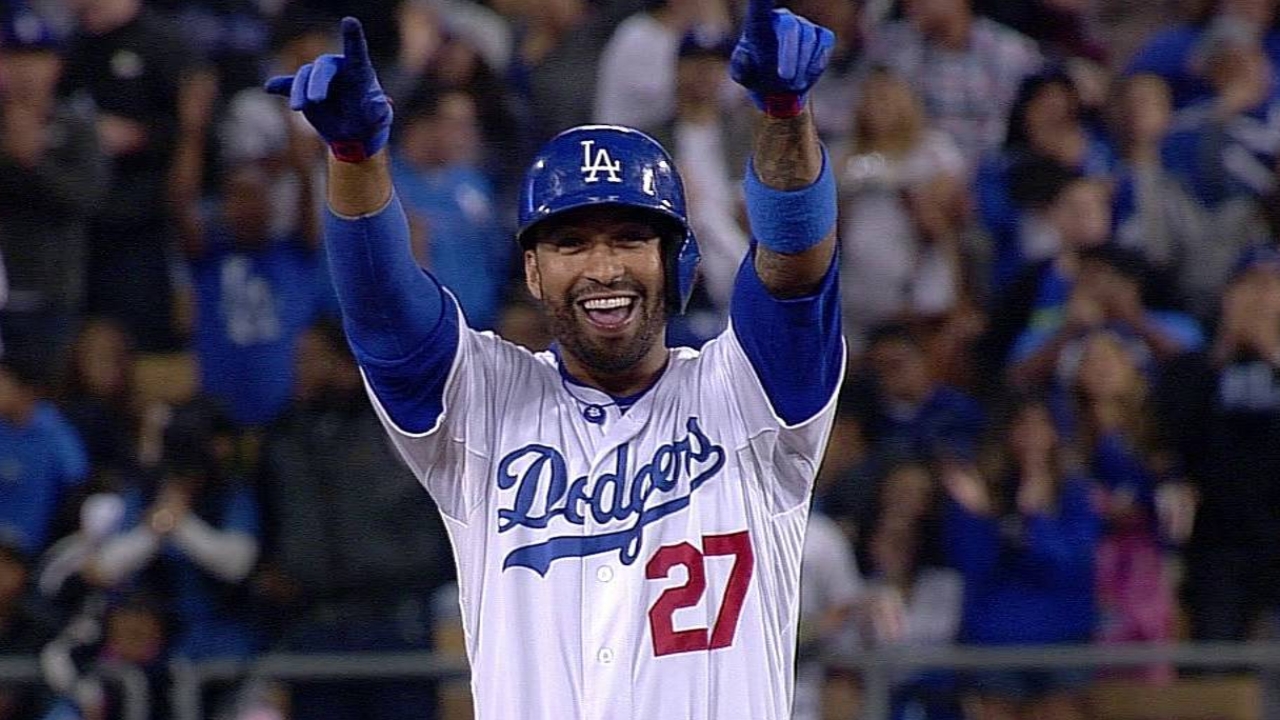 NEW YORK -- Matt Kemp had a pair of three-hit games over the weekend in Baltimore, but he still hasn't hit a homer.
Manager Don Mattingly still thinks it's bad habits, and not a lingering health issue from the shoulder surgery he had at the end of last season.
"If anything, it's probably bad habits from playing hurt," Mattingly said. "We found out it was worse than we thought. I think Matt is healthy. He keeps working on his swing to get back on track. He showed a little life in Baltimore.
"I'd worry about Matt if he wasn't working in the cage every day. He was out early again today. We'll get it worked out and it'll take off."
Ken Gurnick is a reporter for MLB.com. This story was not subject to the approval of Major League Baseball or its clubs.