Federowicz demoted to Triple-A Albuquerque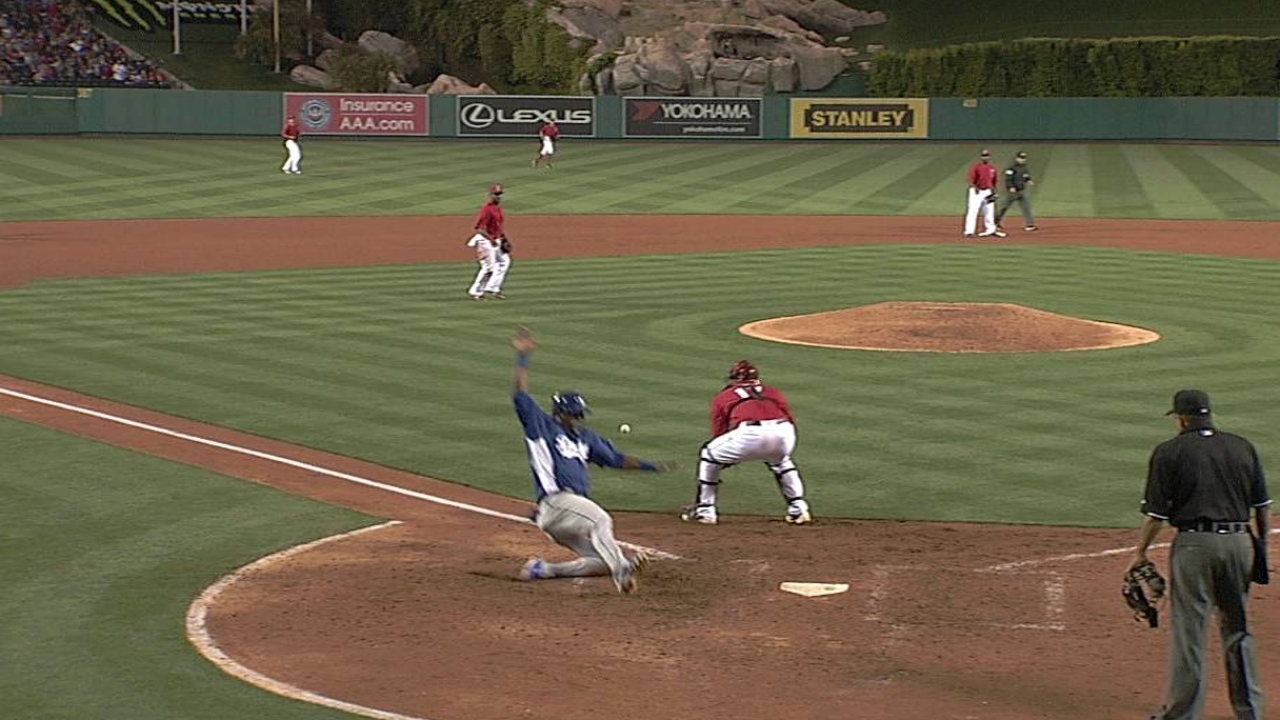 SAN DIEGO -- The Dodgers optioned catcher Tim Federowicz to Triple-A Albuquerque after Tuesday's 9-3 loss to the Padres to make room for Chad Billingsley, who will be activated off the disabled list to start Wednesday night.
Federowicz's fate has been sealed since Saturday, when the Dodgers acquired veteran catcher Ramon Hernandez from the Rockies in a trade for Aaron Harang. Hernandez became backup to starting catcher A.J. Ellis and Federowicz became expendable, even though all spring the Dodgers insisted he would be Ellis' backup.
Billingsley will be making his first start five days after a Minor League rehab start for Class A Rancho Cucamonga. He was disabled with a bruised right index finger suffered while trying to bunt in Spring Training.
Ken Gurnick is a reporter for MLB.com. This story was not subject to the approval of Major League Baseball or its clubs.