Dodger Stadium upgrades benefit fans, players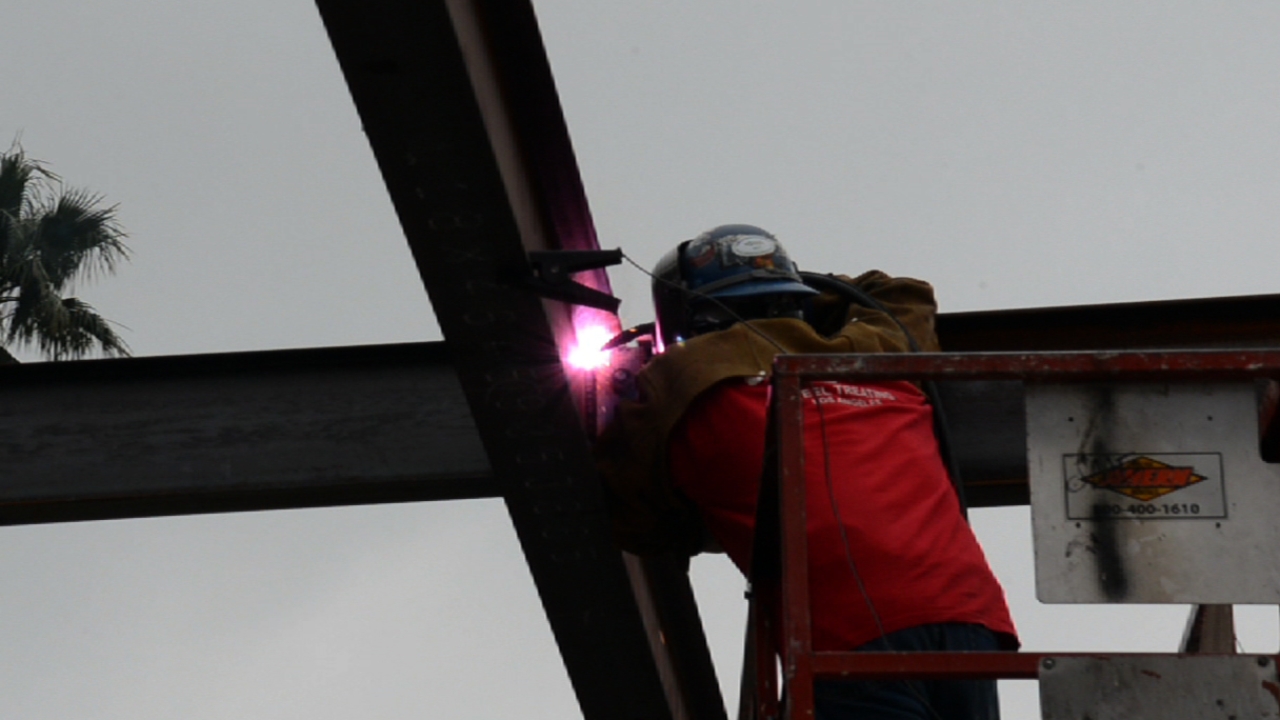 LOS ANGELES -- Dodger Stadium underwent a facelift during the offseason, one that team president and CEO Stan Kasten believes will benefit all fans in the future. It could also help the product on the field, too.
The $100 million project includes new high definition video boards in left field and right field, a new sound system, a Wi-Fi network, new concession stands, renovated bathrooms and designated areas for kids to play.
"It was no small feat," Kasten said Friday afternoon at Dodger Stadium. "We have, I think, enhanced the experience for fans on every level of this park. We have made it more fun for kids. We have brought some history into the ballpark."
The Dodgers have a plush new clubhouse that is much larger than its predecessor. The visiting team now has its own batting cages and weight room. In years past, visitors shared those areas with the Dodgers.
"I think the best thing is the other team isn't in our locker room," manager Don Mattingly said. "As nice as everything is, the best part of it is that the other team is separate from you. It's just a better environment for the organization."
While the Dodgers were still getting adjusted to their new surroundings on Friday, Mattingly believes the upgrades will benefit the club moving forward.
"I think it makes another commitment to the players that are here and the guys that we bring in, that we're giving them every opportunity to be the best team they can possible be," the manager said. "It's a great selling point also for guys who want to play here."
Austin Laymance is an associate reporter for MLB.com. This story was not subject to the approval of Major League Baseball or its clubs.