Dodgers yet to name replacement for Hanley
Cruz likely candidate to start '13 at short, but Mattingly non-committal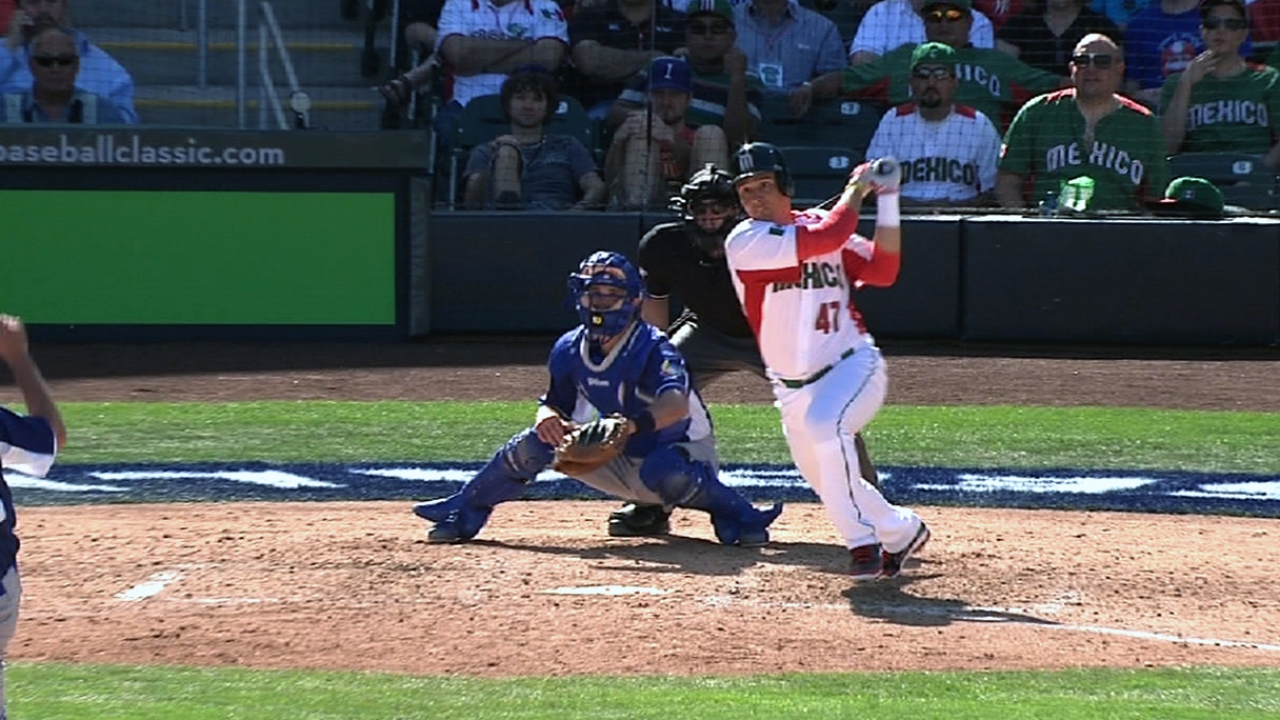 ANAHEIM -- As the Dodgers prepare for Opening Day on Monday, manager Don Mattingly's biggest concern is the left side of the infield.
With shortstop Hanley Ramirez sidelined due to a torn ligament in his left thumb, the Dodgers are still finalizing plans on how to replace the three-time All-Star. Luis Cruz is the likely candidate to start at shortstop, but Mattingly would not commit to that Thursday.
"What we do over there is a concern," Mattingly said before Thursday's exhibition against the Angels. "We'll see. Once Hanley was out of the equation there, it put us in a situation depending on what we do with Luis."
Before Ramirez's injury, Cruz projected as the starting third baseman.
"If we move Luis over to shortstop, then that leaves a number of guys available to play third base," Mattingly said. "If I do that, then it will be a combination of guys, between Jerry [Hairston], [Nick] Punto and Juan [Uribe]."
Mattingly added the club was "still looking at different options" at shortstop. The manager mentioned that Punto played the position well during Spring Training.
Cruz has 63 appearances at shortstop in his four-year career, including 23 with the Dodgers in 2012.
Justin Sellers is back in the mix at shortstop, despite being optioned to the Minor Leagues last week. He started at short the last two days.
Austin Laymance is an associate reporter for MLB.com. AJ Cassavell contributed to this report. Follow him on Twitter @ajcassavell. This story was not subject to the approval of Major League Baseball or its clubs.