Lilly, Capuano, Harang could be headed to 'pen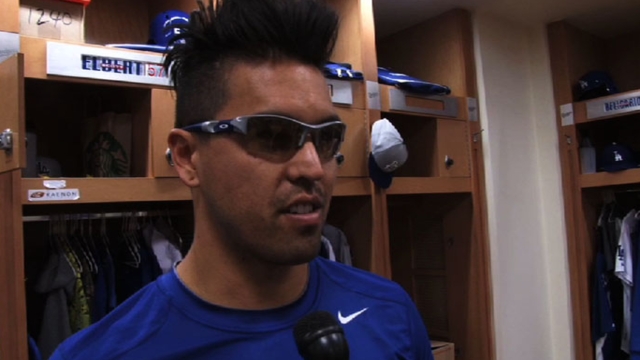 ANAHEIM -- The Dodgers have an overflow of starting pitchers, and some could end up in the bullpen by Opening Day on Monday.
Ted Lilly, Chris Capuano and Aaron Harang are the candidates to move from a starting role to the 'pen.
Lilly said Wednesday he'd prefer to pitch out of the bullpen rather than on a Minor League rehab assignment to rebuild arm strength. Capuano prefers a starting role, though Los Angeles appears inclined to send him to the 'pen. Harang also wants to remain a starter.
Manager Don Mattingly did not divulge much of the club's plans for the trio of pitchers before Thursday's exhibition against the Angels.
"Well, we haven't announced any of it, so it's hard to say," Mattingly said. "But I'm saying you're going to find some of them out in part of our bullpen. Guys will end up pitching out of our 'pen, we just haven't finalized that because you never really know what's going to happen in the last couple of days of Spring Training. At this point, we have a pretty good feel and we'll make decisions going forward."
The Dodgers could trade Harang or Capuano before the season. Seattle, Pittsburgh and Cleveland have scouted both pitchers.
Austin Laymance is an associate reporter for MLB.com. AJ Cassavell contributed to this report. Follow him on Twitter @ajcassavell. This story was not subject to the approval of Major League Baseball or its clubs.