Dodger Stadium upgrades ready for Opening Day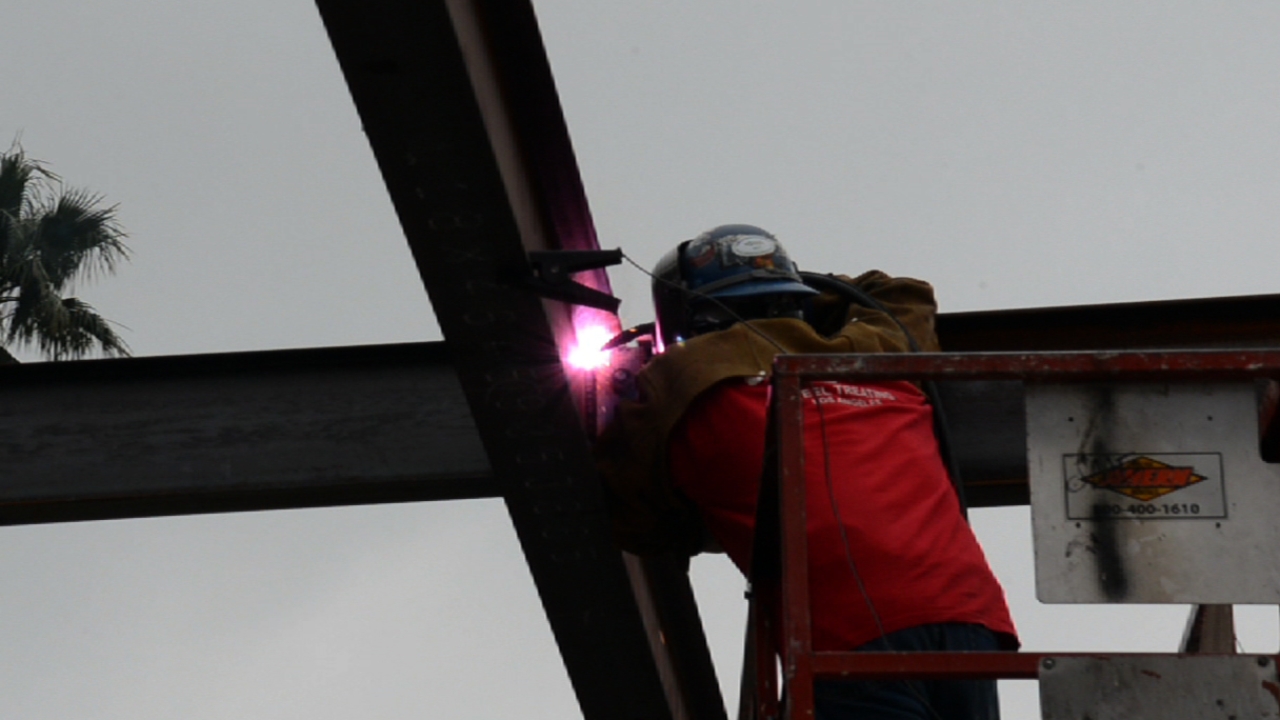 GLENDALE, Ariz. -- Dodgers president Stan Kasten said on Saturday that the club will sell a record 31,000 season tickets for 2013 and the Dodger Stadium renovation, which will cost "north of" $100 million, will be complete by Opening Day.
"I'm happy, proud, and a little surprised that it did get done," Kasten said of the ambitious construction project that included total makeover of the clubhouse in time for Friday's exhibition game against the Angels, as well as fan improvements on every level.
Kasten's two disclaimers: cellphone service upgrades won't be complete until the second homestand and facility-wide wi-fi won't be operational until June because of the extensive rewiring that was necessary in the 51-year-old ballpark.
But in a compliment to late owner Walter O'Malley, who built the structure, and original architect Emil Praeger, Kasten said that "structurally, the stadium can last a very, very long time.
"I don't know the outer limits on the life of it, engineering-wise and structurally," Kasten said.
However, Kasten asked for fans patience on Opening Day, when the club breaks in new systems in an old stadium while servicing a sellout crowd of 56,000.
"Traffic will be a challenge, so come early," he said. "Opening Day is always a challenge. The irony is it's the toughest day to work with the fewest no-shows. We're using new systems and the only way is under fire. We know there will be bugs and glitches. I hope they're patient with us."
Kasten said the franchise wasn't as concerned with the final cost as it was being "driven by getting it right."
"We did what we could do in one offseason," he said.
Ken Gurnick is a reporter for MLB.com. This story was not subject to the approval of Major League Baseball or its clubs.