Greinke, Billingsley report no further medical problems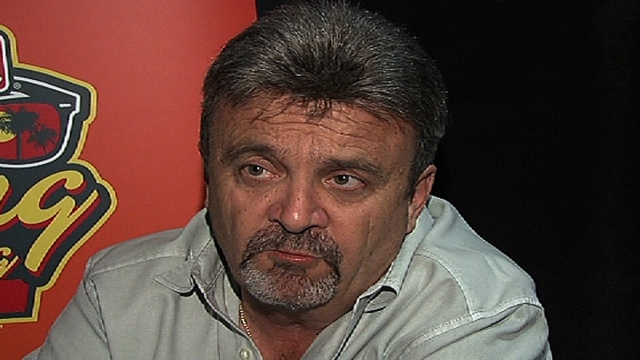 TUCSON, Ariz. -- At least the Dodgers got some good medical news from their pitchers on Thursday.
Zach Greinke came out of his Wednesday four-inning Minor League start with no further elbow problems, and he is expected to start Monday against Kansas City in Surprise, Ariz., or a Minor League game.
Chad Billingsley came out of his Wednesday bullpen session with no further discomfort from his bruised right index finger, and he will start in a game Saturday.
The Dodgers are leaning toward having Billingsley start the exhibition night game against the White Sox at Camelback Ranch, with Hyun-Jin Ryu getting his innings in a Minor League day game. Because Billingsley will still be restricted from throwing curveballs, they could switch places.
Backdating for the disabled list is impacted if a player participates in a Major League game, but not a Minor League game.
Dee Gordon continued to progress in his recovery from a slight left ankle sprain.
Ken Gurnick is reporter for MLB.com. This story was not subject to the approval of Major League Baseball or its clubs.