Dodgers reassign Gwynn, Castillo; release Castro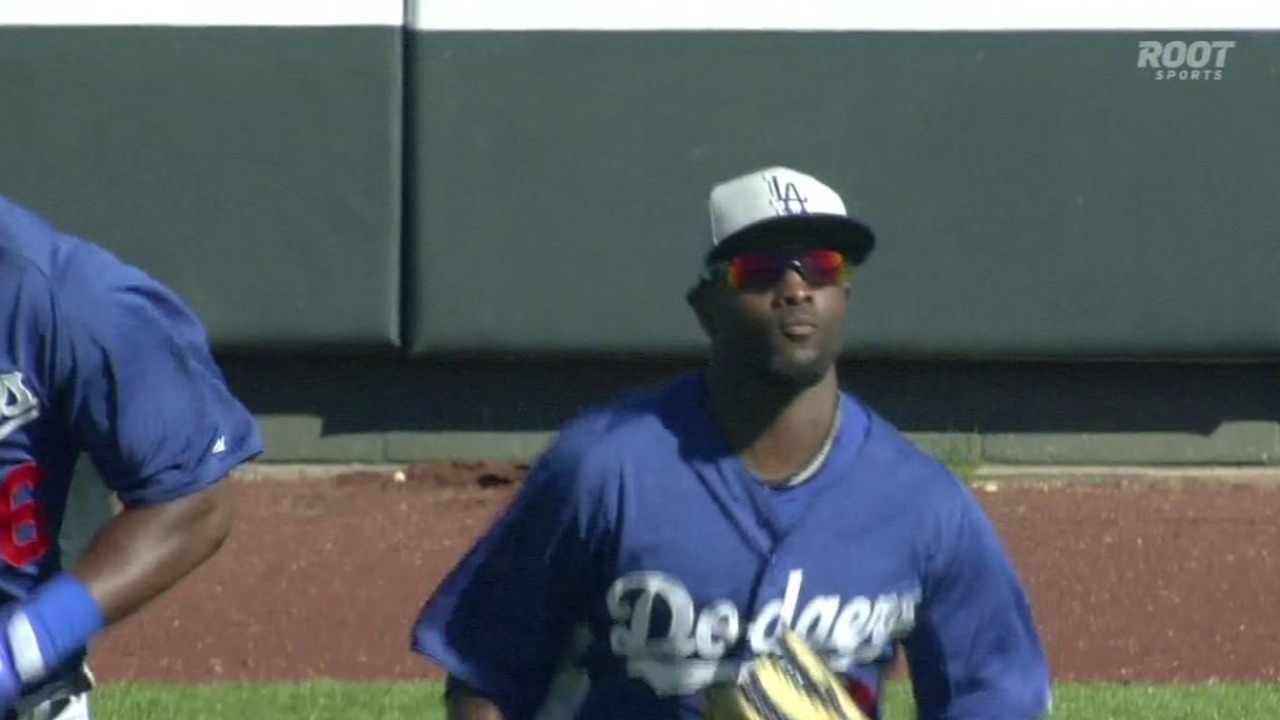 GLENDALE, Ariz. -- The Dodgers reassigned outfielder Tony Gwynn and catcher Wilkin Castillo and released catcher Ramon Castro on Monday.
Gwynn said he's known his days were numbered since the acquisitions last year of outfielders Carl Crawford and Skip Schumaker.
"It is what it is," Gwynn said Sunday after talking to manager Don Mattingly. "I think they know that I know I don't belong in the Minor Leagues. But that's the way the roster shakes out unless there's a trade, and I hold out hope for that.
"Donnie's done a good job of being respectful and so has Ned [Colletti]. I have nothing but respect for those guys. Would I like it to go differently? Most definitely."
Gwynn has a guaranteed salary of $1.15 million this year, the final season of a two-year deal.
Ken Gurnick is a reporter for MLB.com. This story was not subject to the approval of Major League Baseball or its clubs.