Greinke recovers as Dodgers consider backup options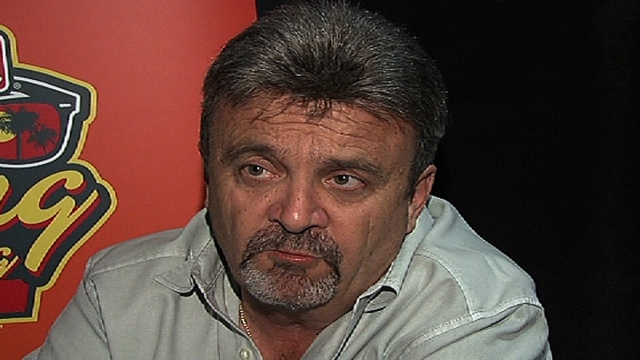 GLENDALE, Ariz. -- Injured Dodgers pitcher Zack Greinke said he plans to resume playing catch Friday, but manager Don Mattingly said the club is already contemplating backup plans if the $147 million free agent isn't ready for his regular-season debut April 2.
Greinke has inflammation in the back of his right elbow and received a platelet-rich plasma injection on Monday. He has made only two starts this spring for a total of five innings and would still need to throw a bullpen session before he returns to game action, most likely a week away.
All of that means he's unlikely to have enough foundation to pitch deep into a game by April 2.
"He wouldn't throw a 'pen until next week," said Mattingly. "We'll see how it goes, how he feels. We're not going to force anything. We've got different scenarios I'm not going to guess at, depending on how quickly he goes."
For all of the speculation that the Dodgers would need to move at least one of their eight starting pitchers, Greinke's injury reinforces management's concern that it might need to keep all eight.
"Right now we're trying to figure out how to use them all," said Mattingly. "These guys have all been around, they understand the situation. They are all progressing to start. They all know the possibilities to go in different directions."
For now, Clayton Kershaw, Josh Beckett and Chad Billingsley appear locked into the rotation, and Greinke will start when he's healthy. Until then, Hyun-Jin Ryu is lined up to replace Greinke in the rotation at present. The Dodgers won't need a fifth starter until April 15.
Chris Capuano, Aaron Harang and Ted Lilly fill out the group of starters.
Ken Gurnick is a reporter for MLB.com. This story was not subject to the approval of Major League Baseball or its clubs.