Dodgers send Ruiz to Mariners for lefty Nuno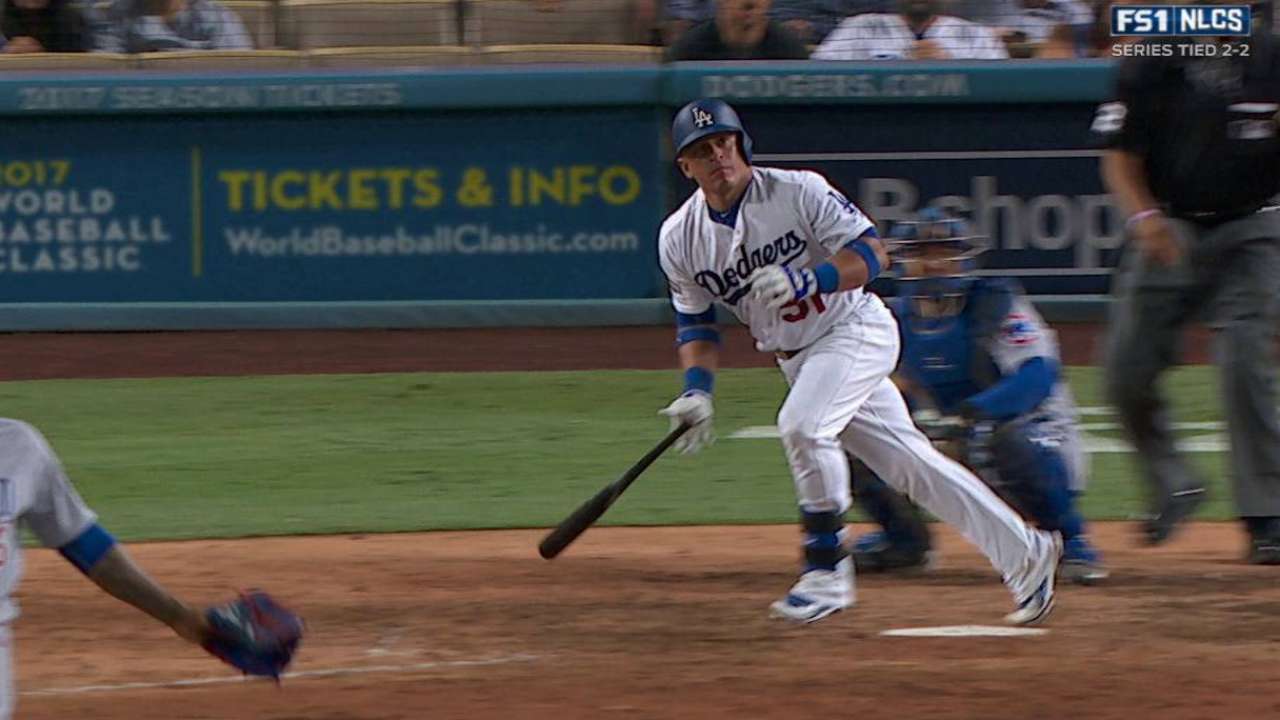 LOS ANGELES -- The Dodgers traded veteran backup catcher Carlos Ruiz to the Mariners for left-handed pitcher Vidal Nuno, the club announced on Monday.
Nuno, 29, was 1-1 with a 3.53 ERA and a career-high 1.33 WHIP in 55 appearances, all but one in relief, although he has made 42 Major League starts. He was drafted by Cleveland in 2009 and released two years later, briefly playing independent ball before signing with the Yankees in June 2011. Nuno made it to the Major Leagues in 2013, then was traded to Arizona in '14 for new teammate Brandon McCarthy and was traded to Seattle with Mark Trumbo in 2015.
Ruiz was acquired from Philadelphia for A.J. Ellis and Minor Leaguers Tommy Bergjans and Joey Curletta on Aug. 25 to provide a right-handed power bat off the bench, and he hit .278 in 14 regular-season games. He slugged a pinch-hit home run in Game 3 and had the go-ahead RBI single in Game 5 of the National League Division Series against Washington.
Ruiz, however, will be 38 next year and the Dodgers prefer to back up starter Yasmani Grandal with Austin Barnes, who is 11 years younger than Ruiz, $4 million cheaper and versatile enough to play the infield and outfield when needed.
Barnes has hit .180 in very limited action with the Dodgers the past two seasons, spending most of that time at Triple-A. He was acquired from Miami in the Dee Gordon trade two years ago.
The Mariners will pick up Ruiz's $4.5 million contract option for 2017. The contract also had a $500,000 buyout.
Ken Gurnick has covered the Dodgers since 1989, and for MLB.com since 2001. This story was not subject to the approval of Major League Baseball or its clubs.