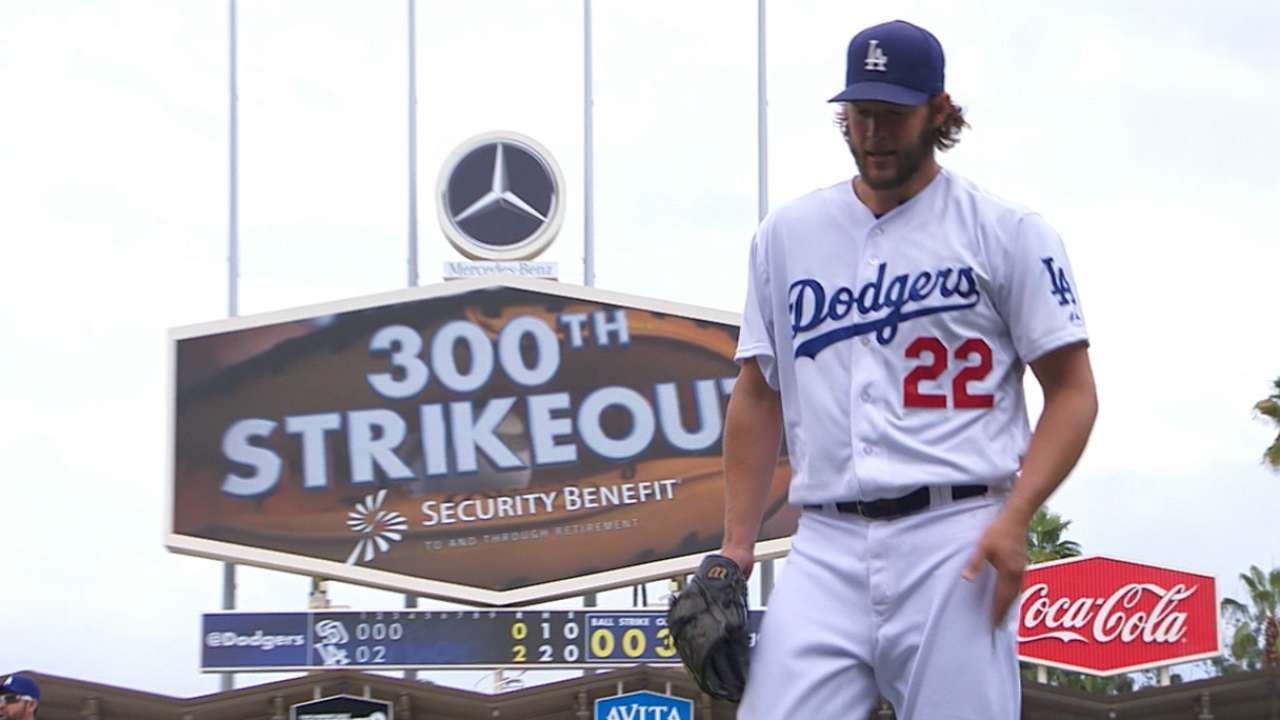 LOS ANGELES -- Clayton Kershaw's failures against the Cardinals in the past two postseasons are an indirect reason why Dodgers pitching coach Rick Honeycutt is more impressed by Kershaw now than ever.
"He went through the adversity of having to answer all the questions with the Cardinals thing, and then went through the first few weeks of this season, which were not quite at his level of game, even though it was still good," said Honeycutt. "Yet he was still able to show the work ethic and the mental grind that you have to have to overcome anything.
More
Ken Gurnick is a reporter for MLB.com. This story was not subject to the approval of Major League Baseball or its clubs.