Adrian to help Dodgers launch weeklong caravan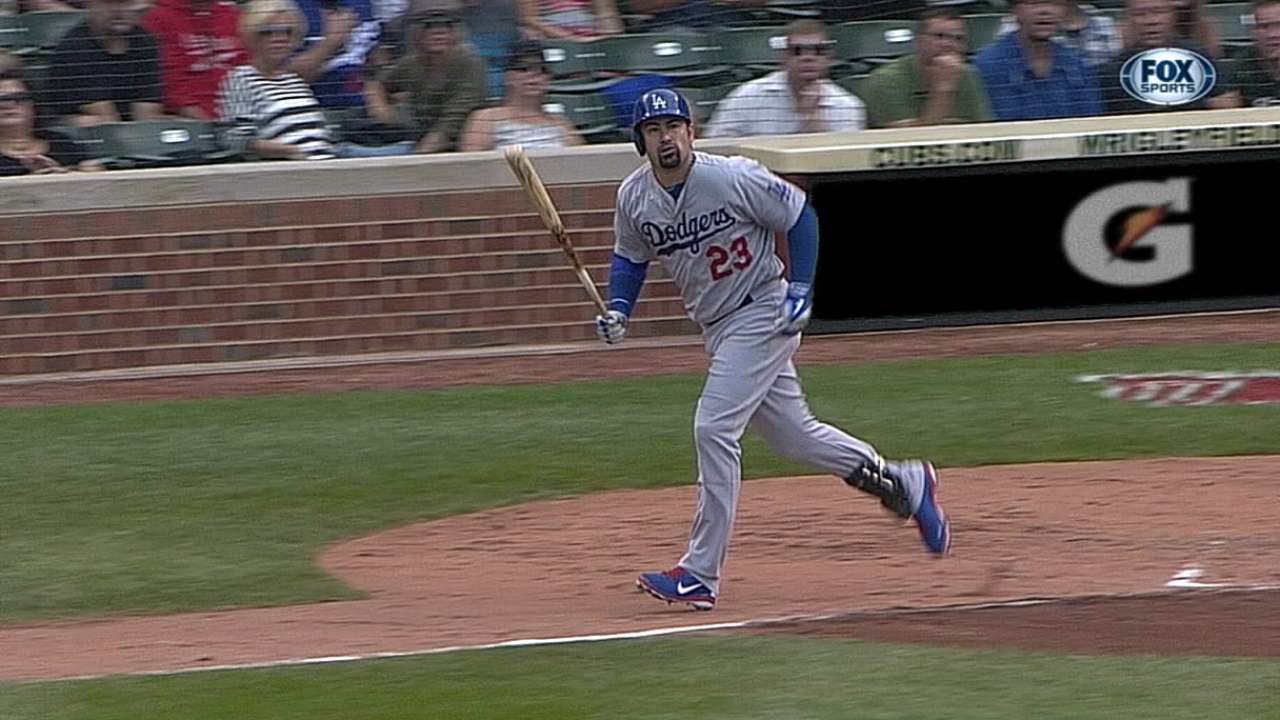 LOS ANGELES -- First baseman Adrian Gonzalez will appear at Garfield High School in East Los Angeles on Monday as the 12th annual Dodgers Community Service Caravan kicks off.
Former Dodgers players Eric Karros, Tim Leary, Dennis Powell and Derrel Thomas will join Gonzalez in a baseball skills clinic with the school's varsity and junior varsity baseball teams and the softball teams.
More
Ken Gurnick is a reporter for MLB.com. This story was not subject to the approval of Major League Baseball or its clubs.