Kershaw: Spring debut was 'good first day'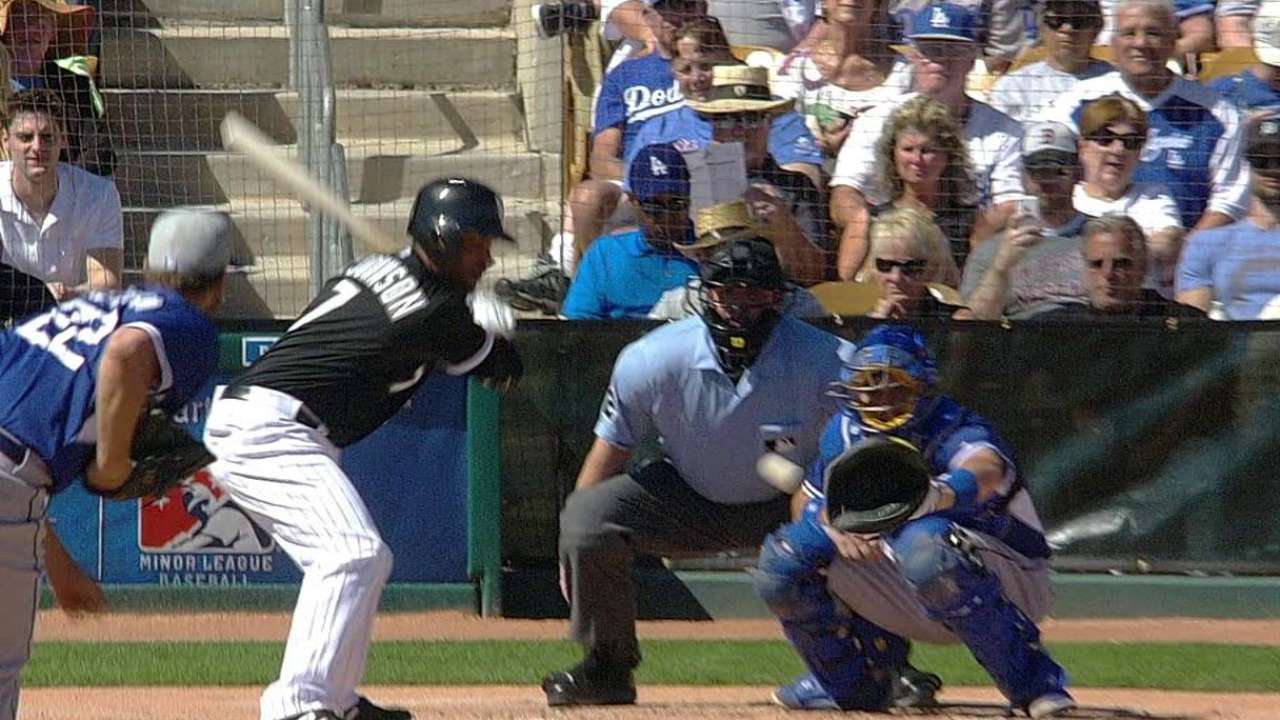 GLENDALE, Ariz. -- Clayton Kershaw is fine. His 2015 debut looked a lot like his 2014 National League Most Valuable Player/Cy Young Award-winning season. Starting against the unfortunate Chicago White Sox on Thursday, Kershaw pitched two perfect innings in the 6-1 win. He struck out three without allowing a ball hit out of the infield.
Kershaw needed only 20 pitches and then went to the bullpen to get more work in before sounding pretty pleased, which he almost never does, even when he pitches well.
More
Ken Gurnick is a reporter for MLB.com. This story was not subject to the approval of Major League Baseball or its clubs.