LA deals for Braves' Wood, Marlins' Latos
Dodgers get 7 players in return for Cuban star Olivera, Rodriguez and 3 Minor League pitchers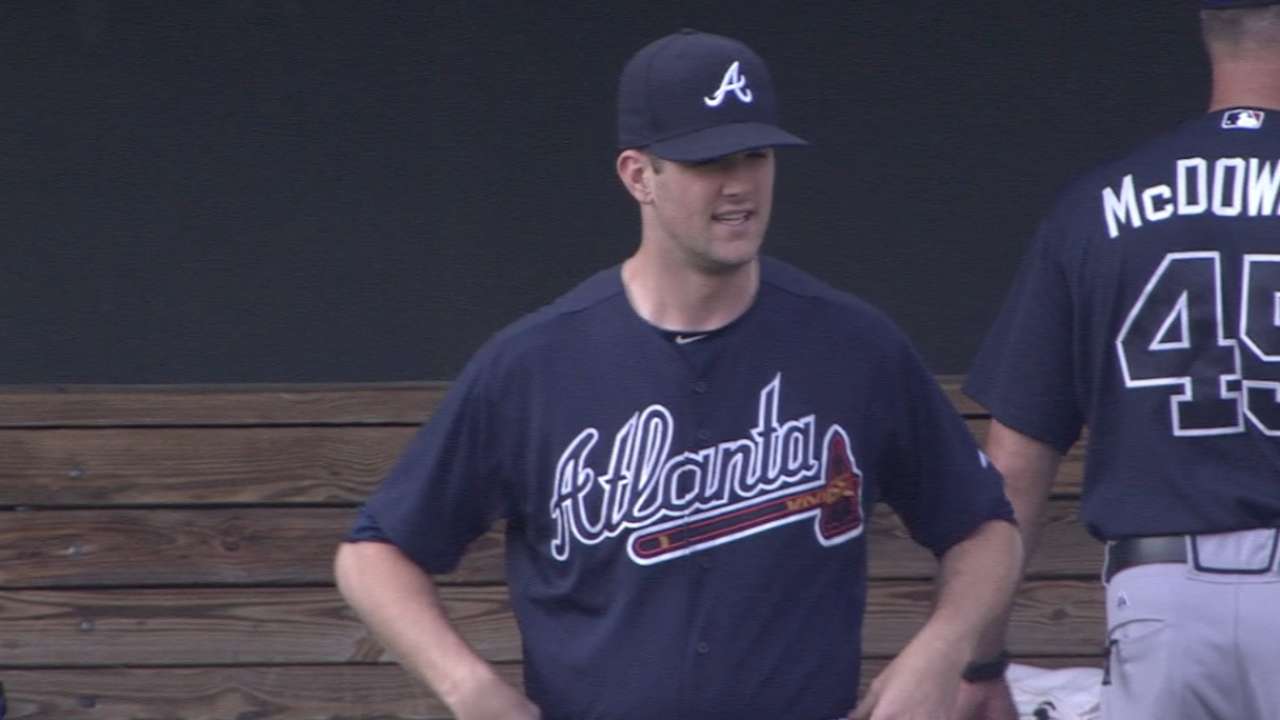 LOS ANGELES -- The Dodgers added seven players Thursday in separate deals that addressed current needs and provided salary relief to Miami and Atlanta.
The Dodgers acquired starting pitchers Alex Wood, Mat Latos and Bronson Arroyo, relievers Jim Johnson and Luis Avilan, outfielder Michael Morse and infield prospect Jose Peraza. The Dodgers also received cash considerations from both clubs.
More
Ken Gurnick is a reporter for MLB.com. This story was not subject to the approval of Major League Baseball or its clubs.