Dodgers open int'l signing period with a flurry
Sources say club has deals with Alvarez, Heredia, Brito and Cruz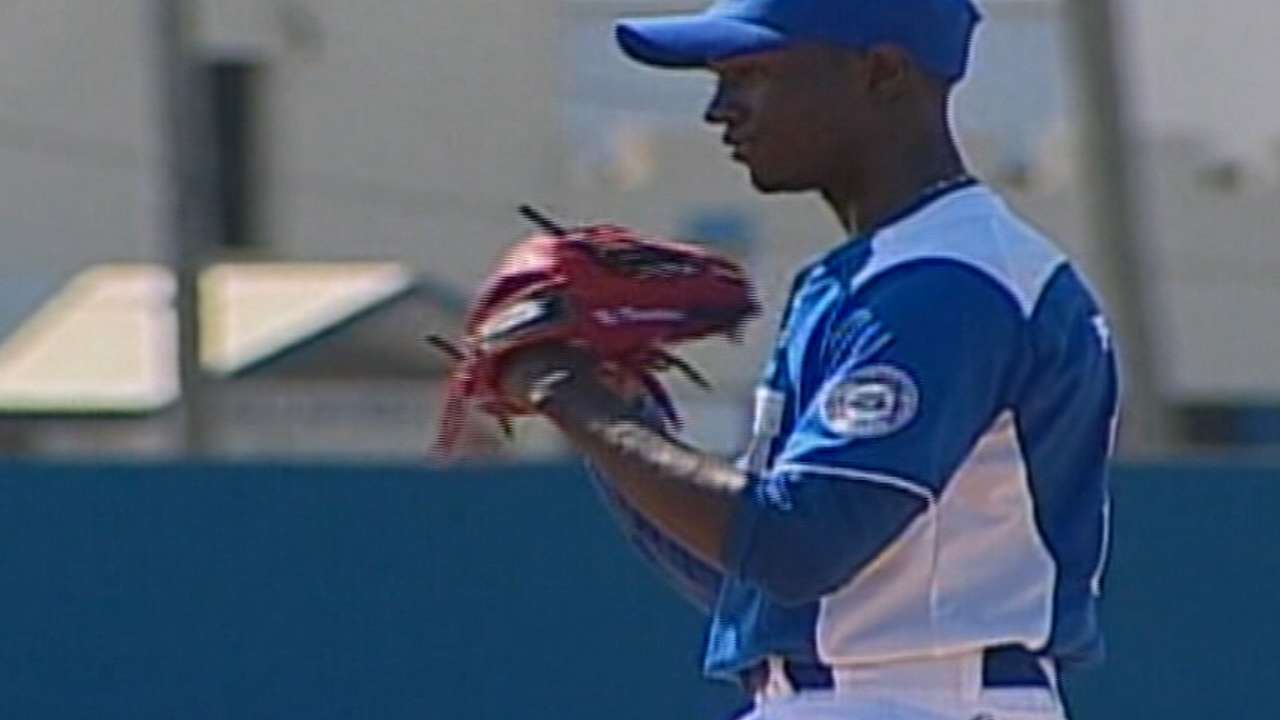 The Los Angeles Dodgers are making a big splash on the first day international prospects can sign, stocking their Minor League system with several top international prospects, including right-handed pitcher Yadiel Alvarez for $16 million.
According to industry sources, the Dodgers agreed to terms with Alvarez, 19, ranked No. 2 on MLB.com's Top 30 International Prospects list; outfielder Starling Heredia, ranked No. 5, for $2.6 million; infielder Ronny Brito, ranked No. 21, for $2 million; and shortstop Oneal Cruz for $950,000. The club hasn't confirmed any of the deals.
More
Jesse Sanchez is a national reporter for MLB.com. Follow him on Twitter @JesseSanchezMLB. This story was not subject to the approval of Major League Baseball or its clubs.